What a year. Thanks to you, it was worthwhile.
Let's look back on 2021 and how we pushed the limits of yet another challenging year.
Watch the video below for more.
We remained open to support
Despite a global pandemic, we remained open to serve our clients and to provide rapid engineering as needed.
We even extended our radius.
With remote work more prevalent than ever, we're now working with groups from BC, ON, and Europe.
Local innovation is best fostered through collaboration.
We're proud to work with: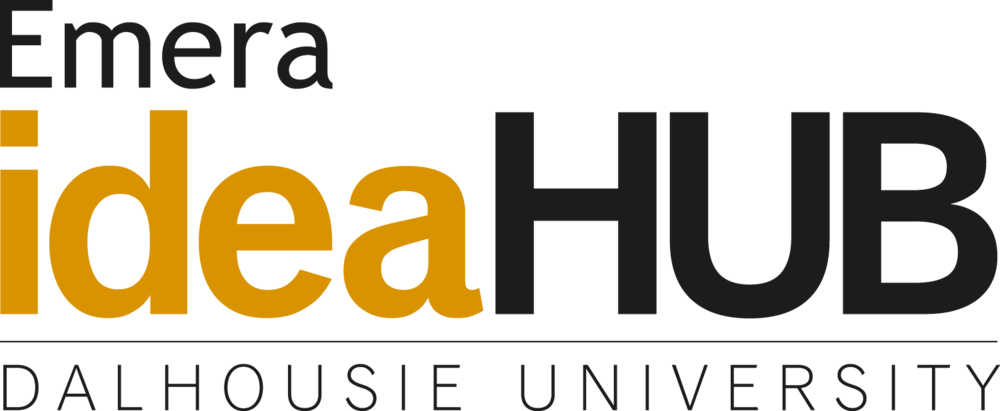 That's also why we've made our LoRaWAN Technology easily accessible to IoT & IIoT Developers in the local ecosystem.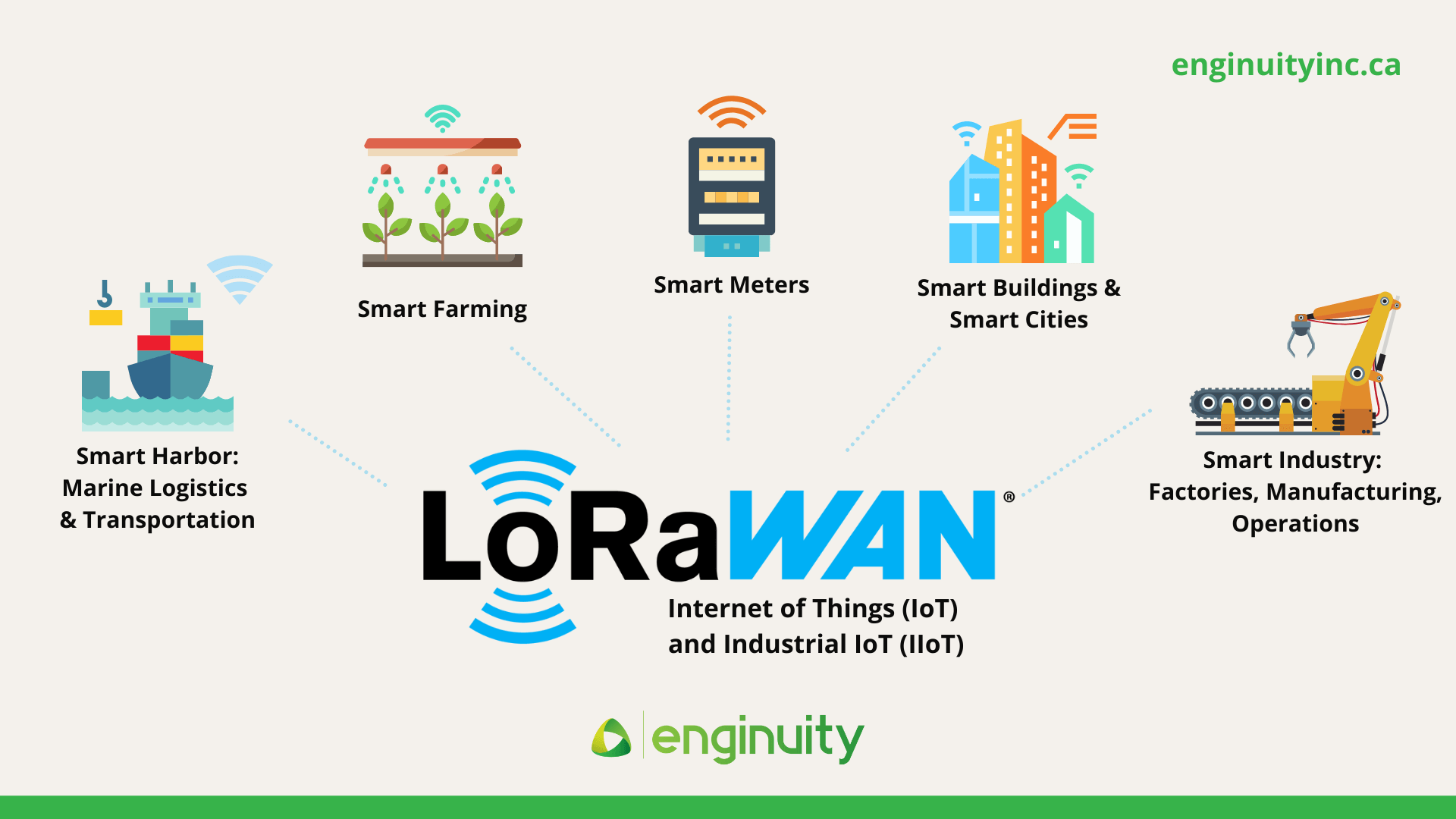 As restrictions were lifted, we were able to take visitors back into our doors.
We even got to attend some face-to-face events such as DEFSEC Atlantic, The PIER Grand Opening, and the IGNITE Robotic Series.
Through it all, it was important to strengthen our digital presence more than ever.
We're honored that our efforts to provide agile and impactful engineering were recognized.
We were nominated as Innovative Business of the Year at the Halifax Business Awards.
We believe in the immense value of nurturing and mentoring young talent here in the region.
We were able to work with 10 Co-op Students, mentor 4 high school students, and partake in 2 Dalhousie University Capstone Projects.
We are doing our part to retain great talent in AtlCan.
The uncertainties of the past year did not affect our ability to deliver.
In fact, we exceeded them.
Intelligent, creative, and driven team members
Unique customers, with unique challenges.
There are never cookie cutter solutions here.
Mechanical Engineering, Industrial and Marine
Finite Element simulations to improve design of 8KVA Rugged UPS
Next generation diagnostic device and system for glaucoma detection and monitoring
Portable Hoist Mission Training System VR
Industry 4.0, Automation & Robotics
Salmon processing line improvements
Industry 4.0, Robotics & Automation
Robotics implementation and programming
Production Management system implementation
Prototype production machinery design

Embedded Engineering Partner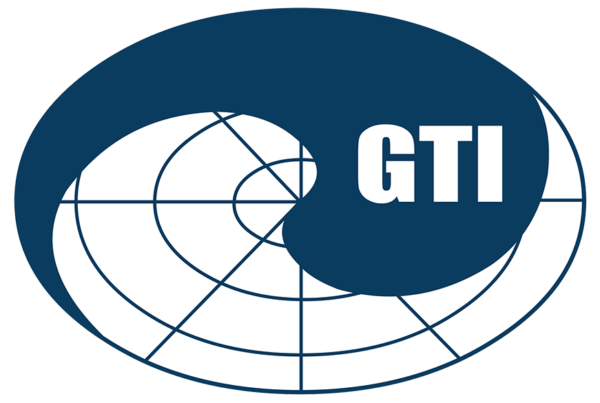 In the midst of all these,
we didn't forget to have fun
and to be active within the community.
Click or swipe to view next picture
This is our vision for 2022.
Innovation Outreach
We will continue to work with ideaHUB, IGNITE, The PIER, and many more to advance local innovation.
Technology and Capabilities Expansion
We will be advancing our electronics design capabilities including LoRaWAN.
SNAP into the Navy
Our innovative new connectors aim to improve safety at sea for the Royal Canadian Navy.
Process Improvement
We'll focus on process improvement for existing clients with the new skills and resources that we've added.
Tradeshows & In-Person Events
We're looking forward to different opportunities where we can do extensive outreach outside of the office.
Continuous Growth
This 2022, we continue to grow our team.
We are hiring technologists, engineers, & specialists.
Stay tuned!
Here's to 2022.
We will remain agile, responsive, and driven to provide our clients and community the design creativity and quality engineering they deserve.
The Enginuity team thanks you for your support and wishes you well in 2022.