Transforming Concepts Into
Reality For The Aerospace
and Defense Sectors.
Creative and practical solutions to today's global security concerns
For 20 years Enginuity has been standing shoulder to shoulder with the Aerospace and Defense industry.
Driven by innovation and a relentless commitment to client success, we transform ambitions into reality, guiding our partners through every pivotal moment of their journey.
Collaboration In Design, Build, Test and Operation.
Unprecedented global security concerns mean we have to pull together to make a difference
Enginuity's practical approach to problem-solving allows resource constrained organisations to accelerate design and build challenges. Unafraid to get on board or in the air, Enginuity works alongside our partners to get the job done.
Everything is viewed through the lens of quality engineering and fitness for purpose. Clients trust us to seamlessly blend innovation with safety, ensuring projects not only meet but exceed expectations, regardless of location.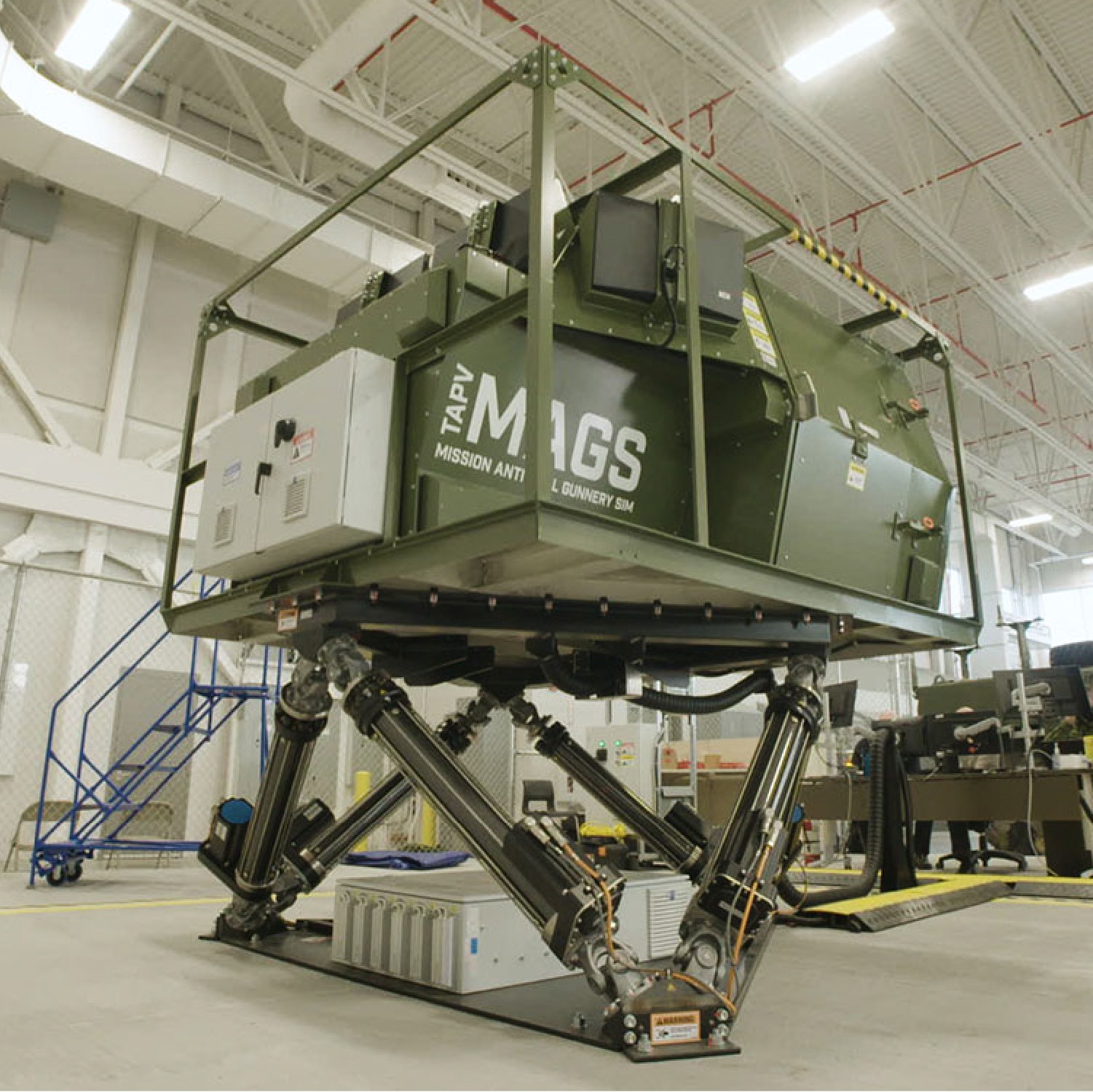 Virtual Reality Military Training Simulators
Navigating Challenges
From Inception To Operation
From the initial identification of challenges to their ultimate resolution, we stand by you. We truth the requirement through Discovery, we rapidly de-risk with practical prototyping.
We design and build for operation regardless of the pressures the operating environment throws at us.
Sonar Array Mechanical Design
Enginuity is built differently. 
We're not going to require your product or idea be at a specific phase before working with you. Our aim is to help you successfully get to the next phase, one step closer to realization. 
Conceptual Design
Translating user needs and market opportunities into a clear and defined vision for the product.
Proof of Concept
Validate the aspects of a concept providing evidence that it can be successfully implemented or developed further.
Rapid Prototyping
The quick creation of tangible representations to validate design concepts, gather feedback, and make informed decisions efficiently.
Design for EMC/EMI Certified Products/Systems
We are expert in EMC/EMI design, certified products/systems, ensuring reliable performance, meeting aerospace and defense requirements.
Design to ASME, MIL-STD, ANSI and ISO Standards
We design to ASME, MIL-STD, ANSI, and ISO standards, ensuring compliance and delivering high-quality solutions for aerospace and defense industries.
In-house Analysis, Design, Prototyping, Manufacturing
We provide in-house expertise in advanced static/dynamic/fatigue Finite Element Analysis (FEA), industrial design, and rapid prototyping tools for quick turnarounds and manufacturing needs.
Design for Harsh Environment
Our designs are tailored for harsh environments, ensuring durability and performance under challenging conditions in various industries.
Aluminum Welding
Our team possesses extensive skill and experience in aluminum welding, allowing us to deliver high-quality and precise welds for various applications.
Ongoing Interactions with Canadian Forces
Our ongoing interactions with Canadian Forces, USAF, BCIP, and other government entities as well as Boeing, BP, McDermott, and other big cooperation.
Extensive Document Control
We implement robust document control processes, ensuring comprehensive management and traceability for extensive documentation
Established Supply Chain
We have an established supply chain network dedicated to aerospace and defense, ensuring reliable sourcing and timely delivery of critical components and materials.
Quick Turnarounds

We specialize in providing quick turnarounds, delivering efficient and timely solutions to meet tight deadlines and urgent project requirements.
Agile and Innovative
We embrace agility and innovation, fostering a culture of adaptability and creative thinking to drive continuous improvement and deliver cutting-edge solutions.
Collaboration with ACADA
to Advance Aerospace and Defence globally, locally.
Enginuity is a proud member of the Atlantic Canada Aerospace and Defence Association (ACADA).
We work collaboratively with other industry members, as well as provincial and federal government agencies, in delivering world-class aerospace and defence engineering services.
Our specialty capabilities include: Shipbuilding, Design, and Engineering Services, and Marine Ship-Borne Mission & Platform Systems. You can check out our ACADA profile here.
Customer centric programs
Successful years in business
Intelligent, creative & driven team members!
Delivered projects & counting
The Latest on Aerospace & Defense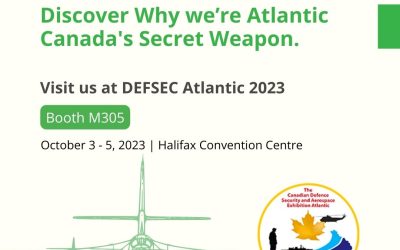 Now in its 17th year, DEFSEC Atlantic is Canada's premiere Aerospace, Defence, Security and Marine trade show. The conference draws many Canadian and international delegates from across various disciplines and attracts some of the biggest names in the Aerospace and...