Our Team. Your Advantage.
Continuing our support for Atlantic Canada's Agricultural Community through innovation and creative engineering.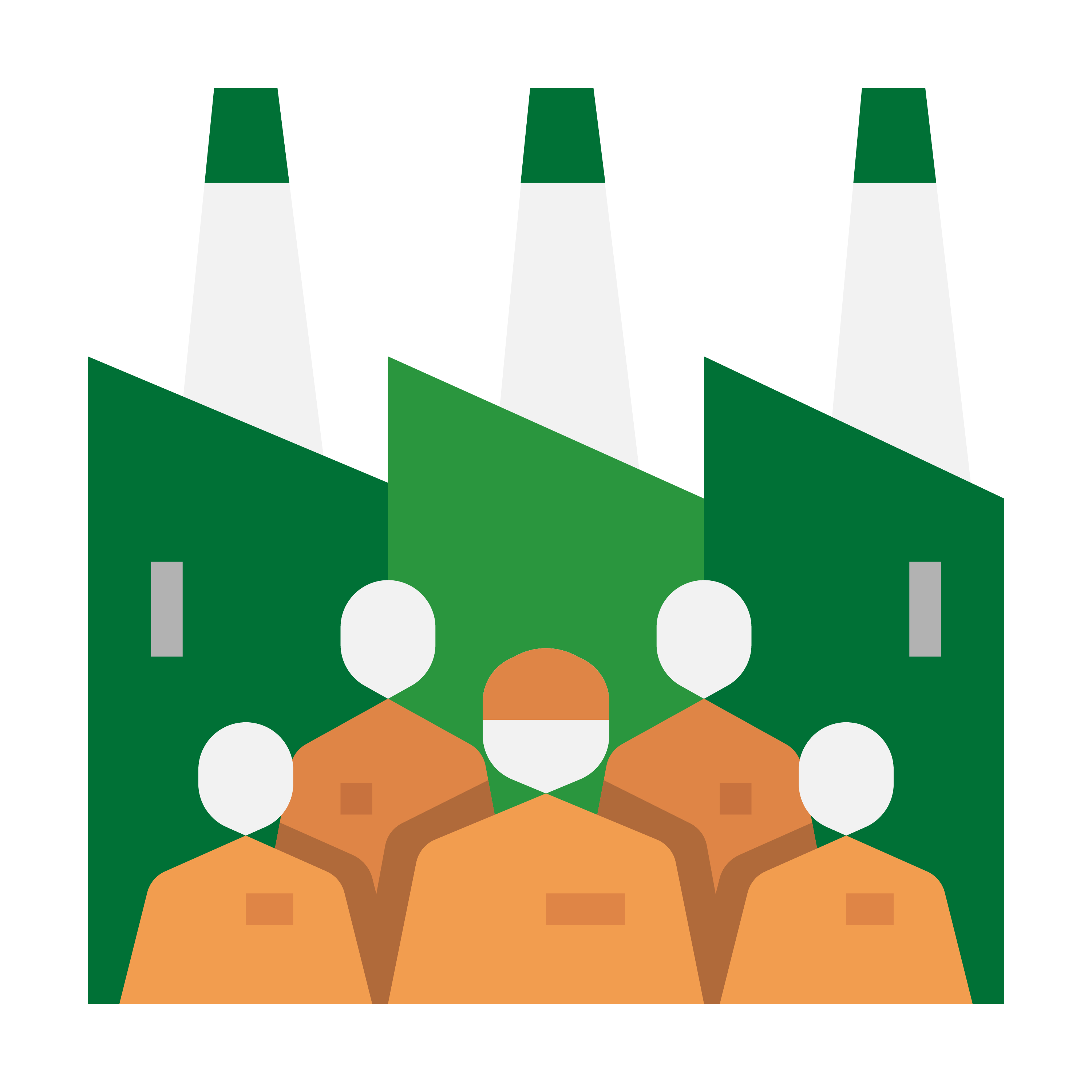 QUESTION: Can Atlantic Canada's Labour Shortage be Solved by Robotics?
Written by Nathan Field, Enginuity's Robotics and Automation Manager
Nathan Field our lead and guru Mechatronics Engineer takes a moment to discuss the solutions to such a challenging issue facing our Atlantic community. He also dives into detail about options at different ROI levels with keen insight into the competitive advantage.
We don't spam — we only use the information you provide us to contact you about relevant content and services.
Reserve your
1-hour site visit now.
For conference attendees:
1 hour on site walkthrough
Case Study
Doubling Food Production with Automation
IMO Foods in Yarmouth, NS has streamlined the packaging process of their popular Kersen Canned Fish, using Enginuity's Robotics & Automation Team, capturing all that is Industry 4.0. With Enginuity's Can Conveyance and Palletizing system, IMO can now double their production length to meet market demand with this food automation solution.
Case Study
Automating Sea Cucumber Grading with Industry 4.0
Ocean Pride Fisheries had a need to solve picking sea cucumbers accurately, efficiently, and with a low tolerance so they could move the labour force to another production line. New robotic vision sorting system designed, built, installed, and commissioned.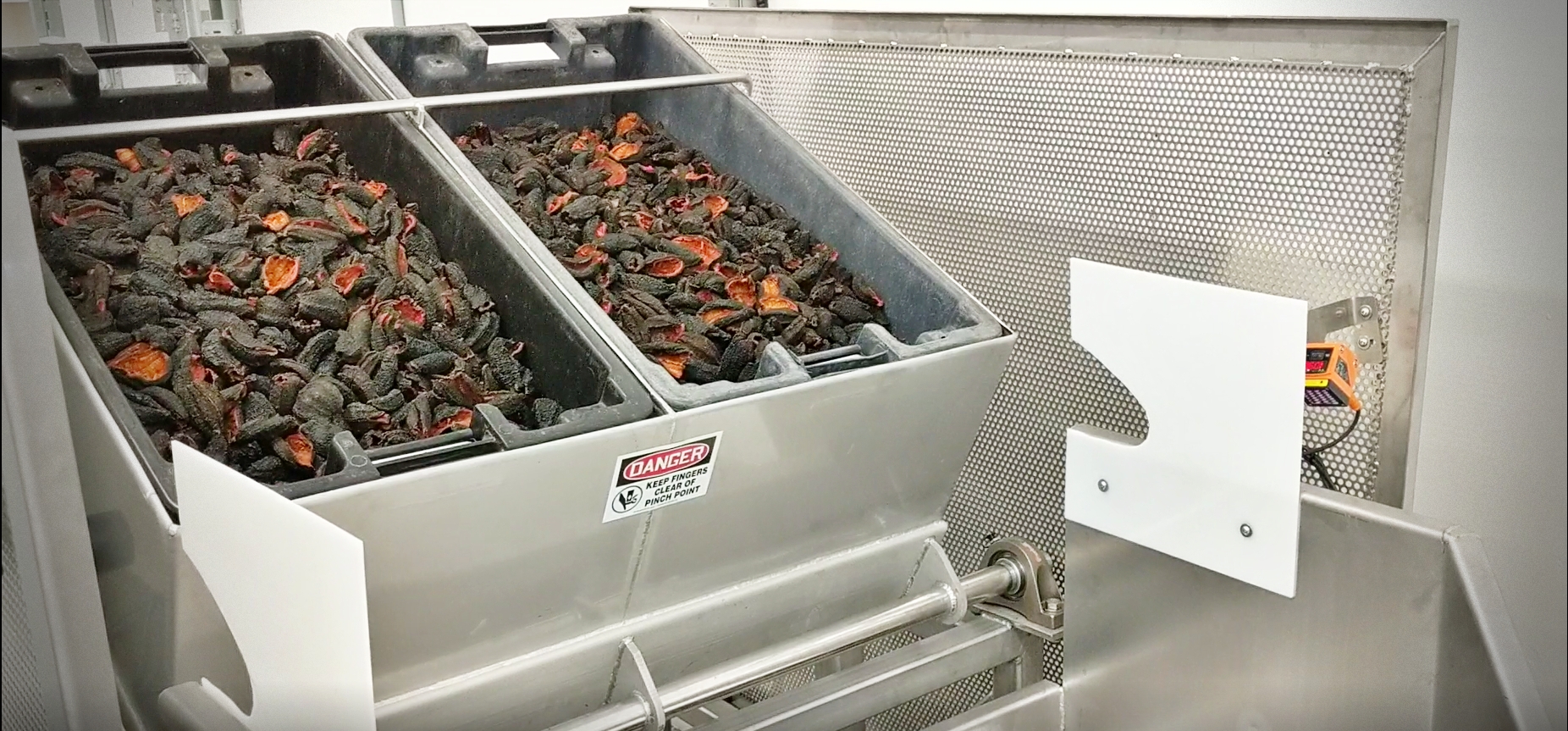 Projects delivered in the last 5 years
Intelligent, creative, and driven team members! #PoweredByEnginuity
New prototypes delivered to clients in 2020!
Our Unique Discovery Process
We're driven by innovative design, value, and the careful stewardship of your resources.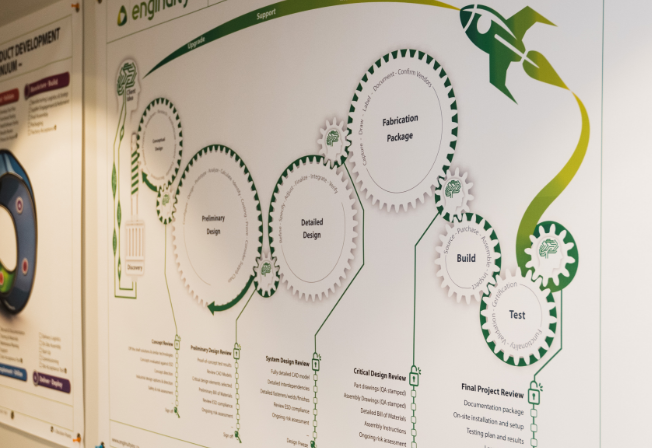 Our unique product discovery process ensures we evaluate the feasibility and the sustainable engineering of your idea. We examine everything from concept to design, prototype, and fabrication to ensure consistently excellent resuts.
No complicated hoops to jump through, no meaningless micromanagement — just lean, fast, creative leadership that helps you reach your goals.
We are Atlantic Canada's Engine for Innovation.
Enginuity is a creative design engineering company.
Owner and CEO Ben Garvey started Enginuity out of his basement 17 years ago with one contract.
Today, Enginuity employs 30+ experts and works with dozens of corporations, inventors, and strategic partners to design, prototype, and manufacture world-class products and processes. 
For conference attendees:
1 hour on site walkthrough