Stay updated with Engunity's events and webinars, covering pivotal topics like aerospace and defense, industrial and marine innovations, the future with Industry 4.0, and state-of-the-art product development techniques.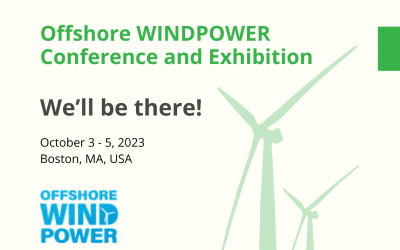 Connect with Enginuty at Offshore WINDPOWER Conference & Exhibition EVENT SCHEDULE:    Oct. 3-5, 2023 | Boston, MAYou can find Enginuity President Ben Garvey at the Offshore WINDPOWER Conference and Exhibition October 3-4, 2023, Boston, MA, USAQuestions? Talk to...
Stay in the loop.
Latest events, news, and articles −
straight to your inbox.
Stay in the loop.
Get our latest content straight to your inbox.
Curious for more?
Talk to us. We will be in touch with you soon.