Your One-Stop Engineering Solutions Provider.
Canadian leader in mechanical engineering, electronics design, robotics, automation, and product design, we are on a mission to be the region's most impactful design and engineering group.
If it needs Engineering, it needs Enginuity — Your Engine for Innovation.
Not sure where to go? Let us help.
Use our self-selection tool to find helpful resources or to contact a member on our team.
Not sure where to go? Let us help.
Use our self-selection tool to find helpful resources or to contact a member on our team.
We're on a mission to be Canada's most impactful engineering and design company.
Enginuity is a team of talented and creative engineers, designers, technologists, researchers, and strategists tackling complex technical problems with fit-for-purpose solutions.
We wrap our multidisciplinary team around your engineering, product, or industrial design challenge to develop fresh answers and move you forward.
Capabilities to get the job done.
Integrating our core range of services into making engineering solutions tailored just for you.
No cookie-cutter engineering. Just lean, fast, creative leadership that pushes you towards your goals.
2D and 3D Machine Design
Finite Element Analysis
Structural Design
Design for Manufacturing (DFM)
Harsh Environment Design
Machine Systems, and a lot more.
Sensor I/O
MCU & Processor Firmware
PCB Schematics
Layout & Prototyping
DFM PCB Design
Embedded Systems, and more
Machine Vision and QA Systems
Third Party Robotics Integration
Controls & Electrical Schematics
Panel Build & Test
Risk & ROI Assessments and Monitoring
Finite Element Analysis / Numerical Analysis (FEA)
Industrial Design
Functional Safety Assessments
CNC Machine & Prototyping
Can Atlantic Canada's Labour Shortage be Solved by Robotics?
Written by Nathan Field, Enginuity's Robotics and Automation Manager
We explore creative solutions with automation engineering made for manufacturing and processing plants.
What's it like working with us?
Solutions made specifically for you.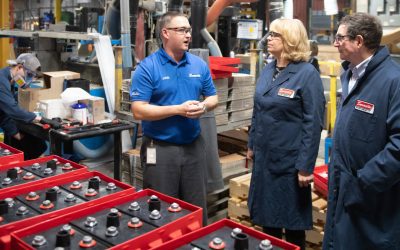 Finding Manufacturing Efficiency with Surrette Battery Co through our Process Discovery. Check out what we found!
read more
So, you have a technically challenging problem, we'll forge a solution.
Discovery
Discovery is the common-sense starting point for your new product development process. It provides the right inputs to start your product or process engineering. We dig deep into your idea/challenge and ask key questions to ensure the ultimate design is fit for market and purpose.
Innovative Problem-Solving
We break through the "usual" ways your industry solves problems and examine solutions generated in other industries to deliver highly innovative, pragmatic, and cost-effective products and processes.
Process De-Risking
We take you quickly from brilliant idea to new product development strategy, building, testing, and commercialization. By de-risking the whole process, everything is streamlined to get you where you need to go — efficiently and intelligently.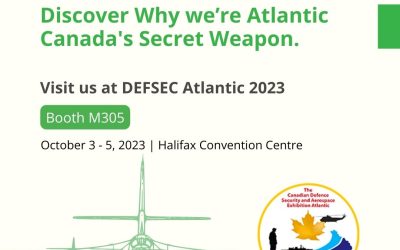 Now in its 17th year, DEFSEC Atlantic is Canada's premiere Aerospace, Defence, Security and Marine trade show. The conference draws many Canadian and international delegates from across various disciplines and attracts some of the biggest names in the Aerospace and...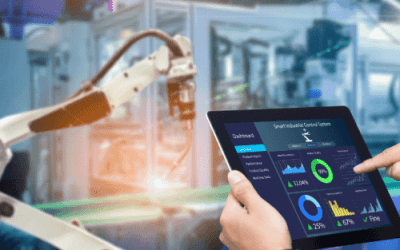 "What keeps you up at night?" This was a question asked by Alastair Trower, Director of Business Development to the superintendent of a gold mine. It was Alastair's first trip out of the office in months due to the pandemic, and the mine's superintendent was giving...
As one of Canada's top robotics and automation companies, Enginuity transcends conventional boundaries, consistently pushing the envelope with novel solutions that redefine the industrial paradigm. Our growing expertise in Industry 4.0, robotics, conveying and...
If it needs
Engineering

, it needs Enginuity.
We solve technically challenging problems with pragmatic and cost-effective engineering solutions for new product development and innovative design.
Enginuity is a creative engineering consulting firm based in Halifax, Nova Scotia.  As a Canadian leader in design engineering, mechanical engineering, electronics engineering, and automation we serve clients in North America and around the world.
Our unique product discovery process wraps a multidisciplinary team around your engineering, mechanical, electrical, commercialization, product development, and industrial design challenge or invention idea to develop exact-fit solutions.