Industrial and Marine
Reliable engineering for harsh environments and offshore operations.
Find out more about Enginuity's Industrial and Marine Program.
It's never easy engineering when you're dealing with harsh environments.
But that's where we come in. Because harsh environment engineering has always been at the core of what we do, we understand all the different factors and challenges that come with marine design and engineering.
We know it because we've lived it: the experts on our team have first-hand experiences with the ocean.
So whether it's for rapid deployment, or simply aiming for reliable offshore operations – you know you can count on us to make it happen.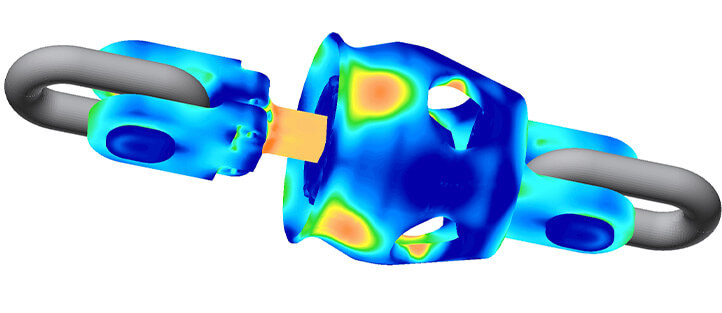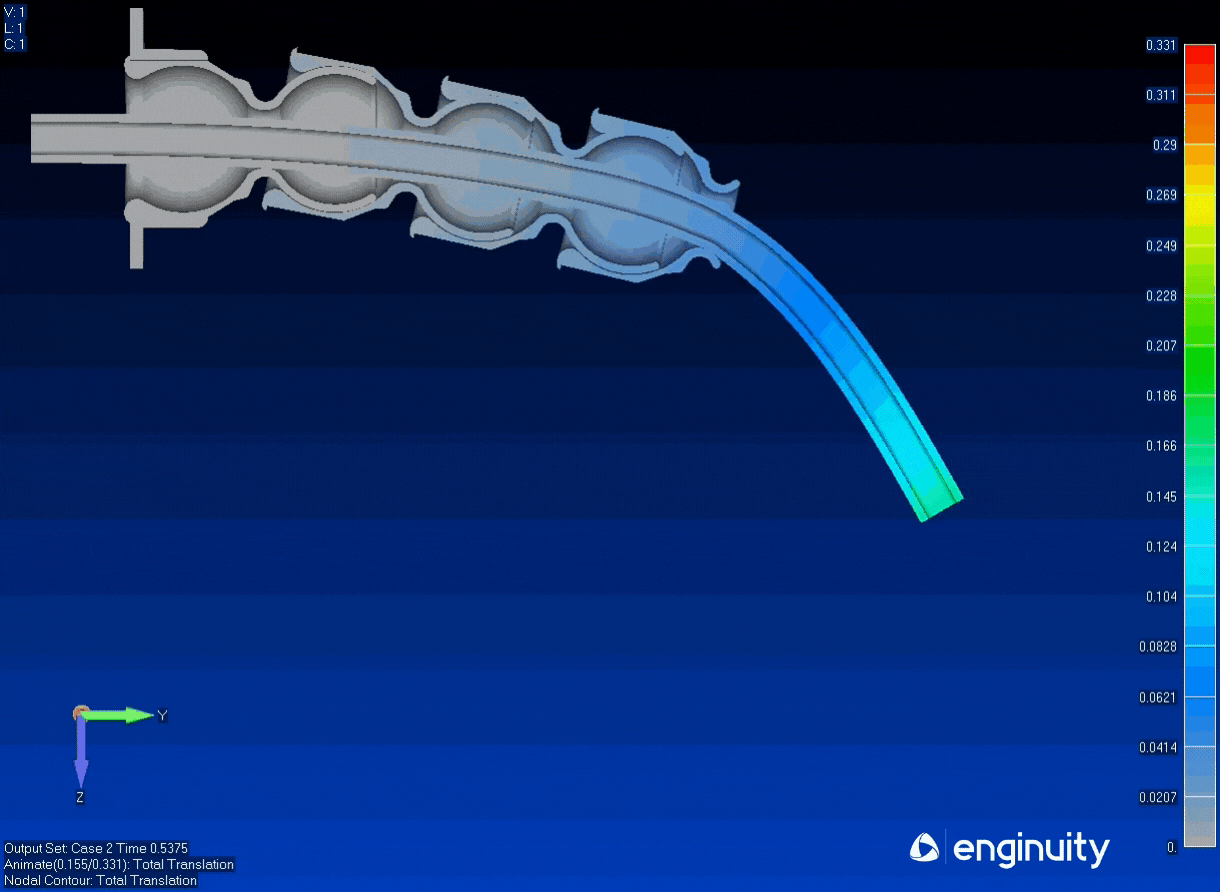 We've covered it all.
From A-Frames and deck handling gear, to full-scale Oil and Gas installations.
Some of our notable works in the Atlantic Canadian ocean sector include Oil and Gas installations with Oceanside Equipment Limited, Process Automation  with Clearwater Seafoods, A-Frames and deck handling gear with LeeWay Marine, and the SEA-Lift as a Launch and Recovery device for Kraken Robotics.
We've done this by incorporating different disciplines and capabilities into any marine project. The breadth and depth of our expertise and capabilities include mechanical design, electronics design, robotics and automation, numerical analysis, and much more.
Projects in the last 5 years
"Enginuity has helped us on a number of successful, innovative projects and we continue to go to them with new ideas. Enginuity has a well-rounded team of professional engineers that hit the right mix of idea generation, prototyping and final product development skills. We are very lucky to have this resource in our own backyard in Nova Scotia."
John Garland
Clearwater Seafoods
"We recently worked with Enginuity to prepare our vessel LeeWay Striker for a geophysical survey in the US, with a large multinational. The team at Enginuity turned around our design request from concept to full package in less than three days. They designed a functional and elegant lifting and recovery solution for equipment, they put in the extra effort to assist in after-hours installation, ensuring everything worked as designed. We are proud to have Enginuity as a trusted partner for engineering and design services."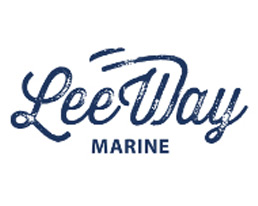 Jamie Sangster, CEO
LeeWay Marine
"We have worked with Enginuity on numerous high-profile offshore oil and gas installations throughout the world. All projects have been 100% successful. Enginuity's knowledge base and reactivity to changing applications are rare to find. Their experience has placed them in high regard with our clients and classification authorities. I trust in Enginuity's capabilities and would recommend them to anyone, regardless of the complexity of their needs.."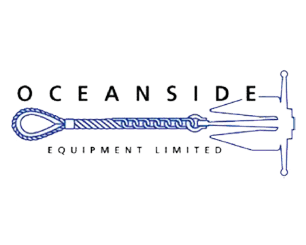 Greg Maloney, President
Oceanside Equipment Limited
Our Core Competencies
for Industrial and Marine Engineering
System Design
Improve:

– Productivity
– Efficiency
– Effectiveness
– Quality

Measure:

– Time of a work cycle
– Dollar value of expenditures
– Rates of machine failures
– Demand for finished goods
Manufacturing and "Critical Time" Solution Development
Quality Control and Regulation
Ensure the machinery is in compliance and meets regulatory and class requirements
Various Vessel Systems
Testing, Prototyping and Implementing various systems:
Pumps
Piping Systems
Compressed Air Systems
Hydraulic Power Systems
Controls, Electronics and Electrical Systems
Oceans, Marine, Industrial Sectors
Troubleshooting and Maintenance
Perform troubleshooting, problem solving as well as preventative and corrective maintenance to prevent downtime
Rapidly Diagnosing Equipment Problems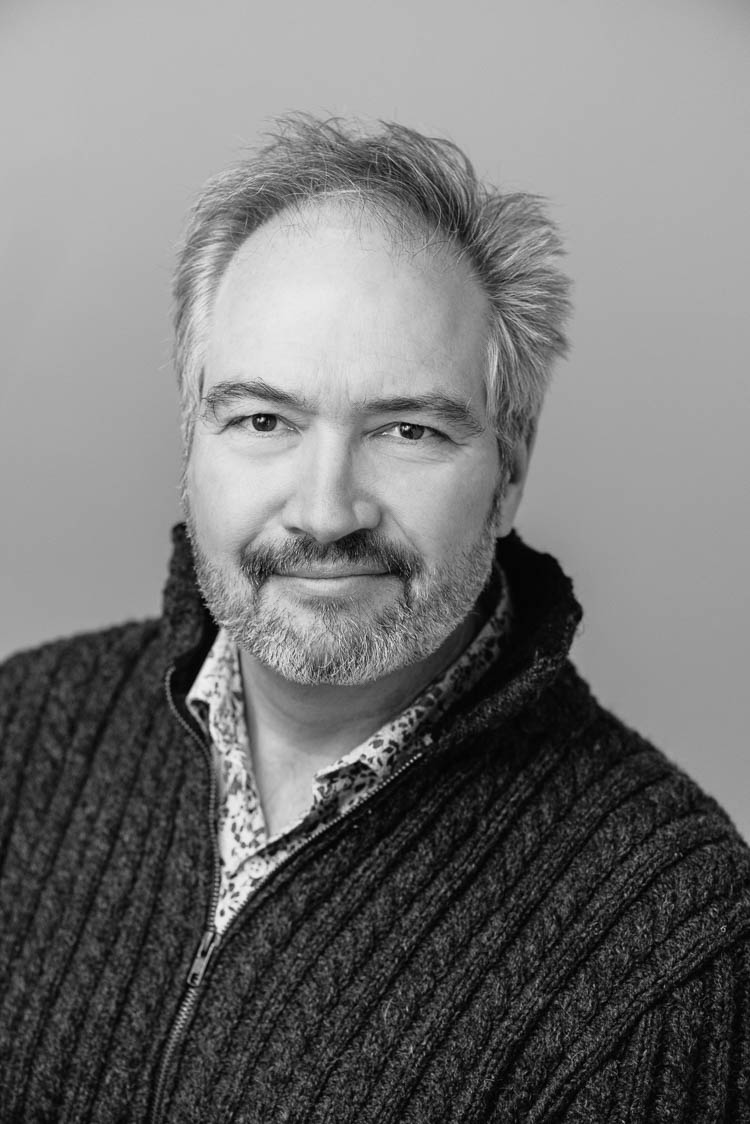 James Dean-Moore, Program Manager
For Industrial and Marine
James heads Enginuity's Industrial and Marine Program. In a technical management career spanning two decades, James has extensive experience in operations, research and new product development.
Coming from a background in network security and reliability, James has brought systems engineering approaches to projects spanning the communications, defence and aerospace, ocean science, marine and industrial sectors.
A clear communicator, James holds undergraduate degrees in Literature and Computer Science. Awarded a NSERC Post Graduate Scholarship, James completed a Master's degree in Computer Science specializing in computation geometry from Dalhousie University.
Holding Project Management Professional certification in good standing, James is dedicated to using the appropriate tools and techniques in appropriate measure to achieve project outcomes on time and on budget.
For more information, you may contact us here.
Solutions
Industrial and Marine solutions made specifically for you.
Ideas
News and ideas involving our industrial and marine capabilities.
When COVID-19 restrictions meant the local testing tanks at Dalhousie University and Memorial University were off-limits, Enginuity solved this dilemma in our own inimitable style by building a brand-new flume tank in the loading dock of our Halifax facility.
read more
Reach us at:
+1 (902) 431-7931
or leave your contact details and we will be in touch with you soon.