How Enginuity is overcoming external supply chain problem while helping companies navigate the AI and ML Landscape.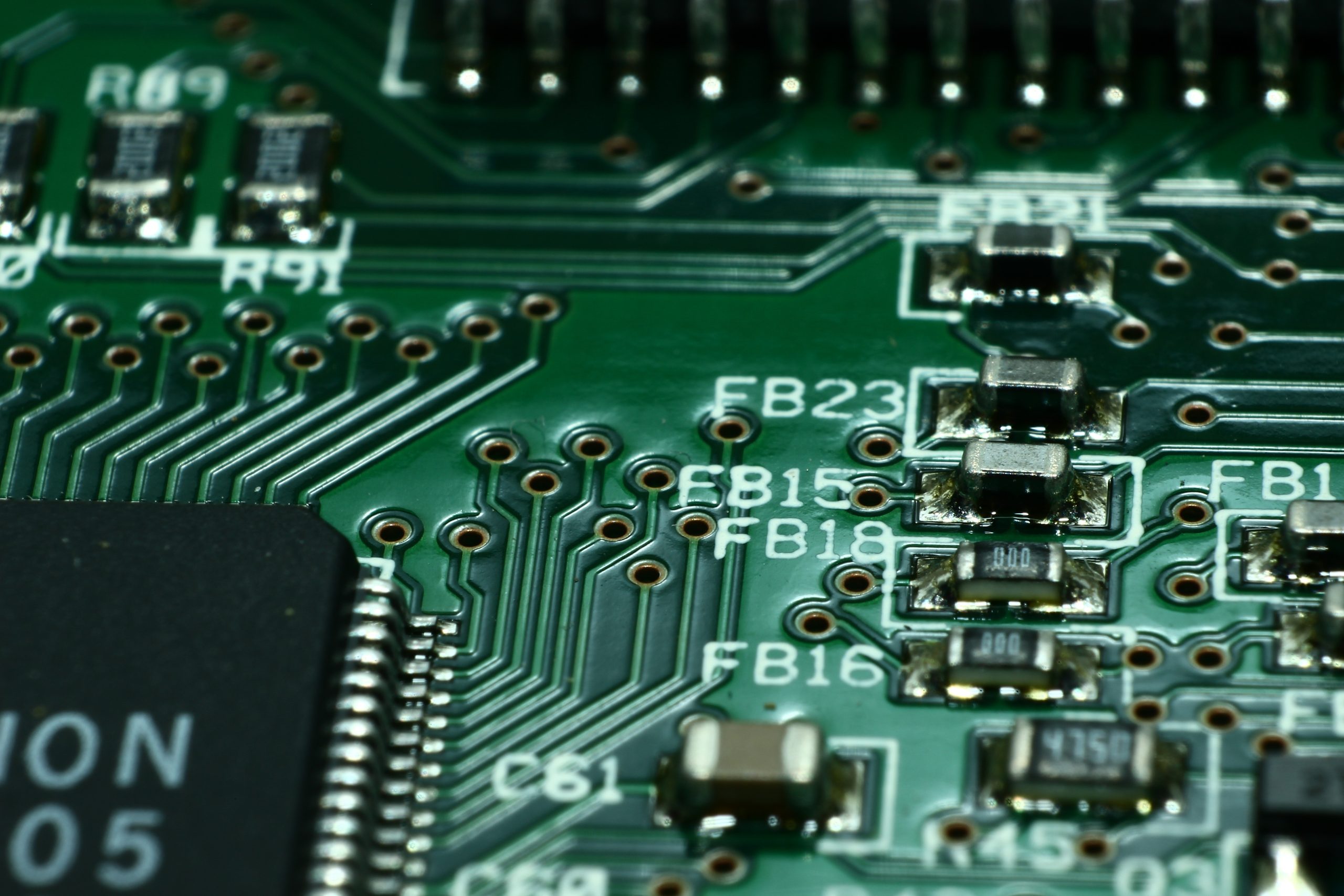 We no longer tackle difficult issues and make important choices in the same ways that we did before the advent of AI and ML. AI and ML technologies have changed several sectors, including healthcare, banking, and transportation, thanks to their capacity to analyse massive volumes of data and discover patterns that human eyes may miss.
Hardware and peripherals, such as electronic circuit boards, that can efficiently handle enormous volumes of data are essential for the successful implementation of AI and ML systems. Because AI and ML systems need so much data processing and storage space, these parts need to be stable and expandable. The NVIDIA Jetson system on modules is a popular choice for AI and ML systems because to its high-performance processing capabilities.
It might be difficult to find a reliable source for off-the-shelf Jetson carrier boards. Due to rising demand, it's becoming more difficult to get these circuit boards in a timely way, which might have a negative impact on project schedules. It's also possible that standard carrier boards won't have the hardware features needed for your application, leading you to waste money on extra parts. In addition, certain commercially available Jetson carrier boards may be missing required hardware components like sufficient USB ports, which may increase costs and cause delays in development by wasting time trying to retro-fit a circuit board that isn't right for the solution..
Custom Jetson boards by Enginuity
Here at Enginuity, we go above and beyond to provide specialized electrical components and printed circuit boards for use in machine learning and artificial intelligence. For the NVIDIA Jetson system on modules, we provide custom-made carrier boards since we know how crucial it is to have hardware and peripherals that are optimized for the job at hand.
Expertly meeting the unique requirements of our customers, our team designs and manufactures bespoke Jetson carrier boards, or circuit boards. We collaborate extensively with our customers to determine which hardware parts, interfaces, and connections will best serve their needs. Then, we develop and manufacture carrier boards and circuit boards to ensure perfect compatibility with your existing hardware and peripherals. 
Enginuity has started doing this more and more due to the nature of the supply chain surrounding many electronics parts and circuit board. It's been a great way to improve the design process with our clients, speed up the development and prototyping stage and it allows us to build a circuit board that is going to suit the needs of our clients and exact requirements.
Seamless integration in ML and AI
One of the key benefits of using our custom Jetson carrier boards over off-the-shelf solutions is that they are designed to provide the necessary interfaces and connections for specific applications, allowing for seamless integration with other hardware and peripherals. Our carrier boards are also highly scalable, enabling our clients to expand and upgrade their systems as needed. Moreover, our custom Jetson carrier boards are reliable and efficient, allowing our clients to achieve their AI and ML goals without the challenges of buying off-the-shelf carrier boards.
In conclusion, the hardware and peripherals, such as circuit boards, used in AI and ML systems are critical components that must be optimized for the task at hand. At Enginuity, we offer custom-made Jetson carrier board design and building services that are tailored to our clients' specific needs, ensuring seamless integration and optimal performance of their AI and ML applications.
Enginuity drives business innovation by designing and building custom circuit boards tailored to clients' specific needs, ensuring seamless integration and optimal performance for their AI and ML applications. 
We work with small and medium enterprises as well as large corporations across a wide range of industries including Aerospace and Defense, Industrial and Marine, Manufacturing, Product Development, Medical Devices, Food and Beverage, and more. Our cross-functional team has a wide range of expertise, ensuring that we get to the root cause of your problem while evaluating your long-term needs, so that you get the best service possible.
Is Enginuity the right partner for you? You can read about some of our past projects (and engineering case studies) and read why clients love working with us.
Our principles-based, agile engineering over the past 17 years is built upon our core mission of making a lasting impact to our clients and ensuring that they get what they truly need moving forward – no cookie-cutter engineering. No meaningless micromanagement. Just lean, fast, creative engineering leadership that understands and moves you forward to your goals, at your pace.
If you think we'll be a good fit, we can start that conversation here.
Can you develop Jetson Board Custom solutions for me?
Leave us your email and we'll be in touch with you soon!
"*" indicates required fields