Latest News and Articles
Find out more about Enginuity –
what makes us tick, what we've done so far, where we're headed, and everything in between.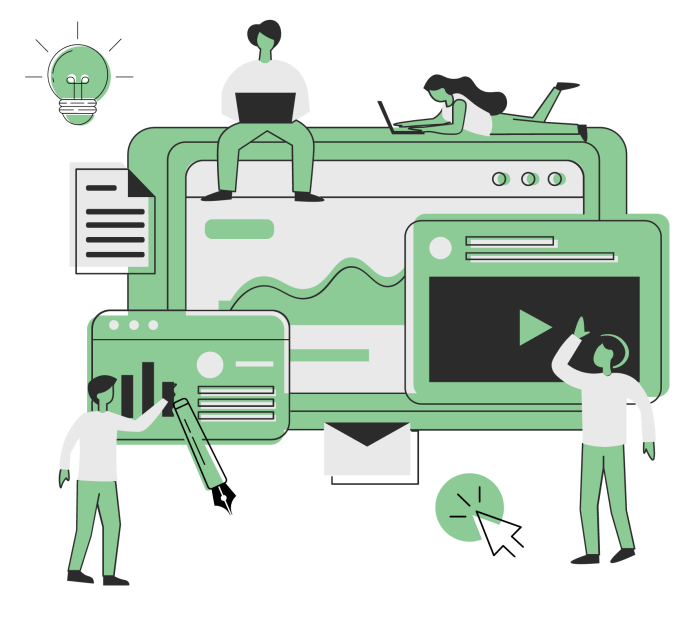 Stay in the loop.
Get our latest content straight to your inbox.
Stay in the loop.
Get our latest content straight to your inbox.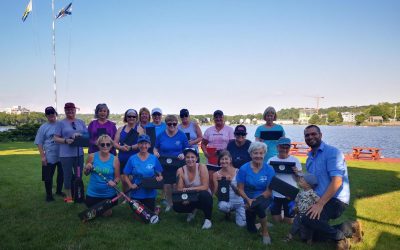 Breast cancer deeply impacts not only the patients but also their loved ones, caregivers, and so many more. Having a strong support system who truly knows firsthand what you're thinking/feeling is empowering and essential to a survivor's recovery process on a physical, mental, and emotional level. For this reason, we have donated 24 non-slip dragon boat seats to Bosom Buddies so they can paddle over Lake Banook with comfort!
read more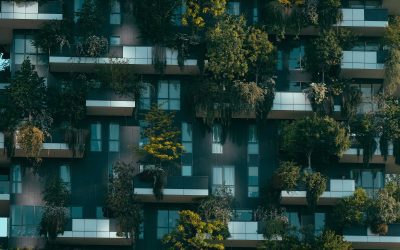 What do Custom Jetson Boards, Artificial Intelligence and Machine Learning have in common? They all play a part in today's innovation. We're excited to announce some new developments for Jetson Boards at Enginuity
read more
Atlantic Canada is facing a labour shortage issue that is not altogether unique in North America, but has been exacerbated due many smaller, often distinct but accumulating reasons. What can a company do when they are losing employees and do not have anyone to fill the gap? They could find people, or as will be explored in this whitepaper, automate the tasks they were doing.
read more
Solutions made specifically for you.
Projects and Case Studies
Talk to us. We will be in touch with you soon.