Latest News and Articles
Find out more about Enginuity –
what makes us tick, what we've done so far, where we're headed, and everything in between.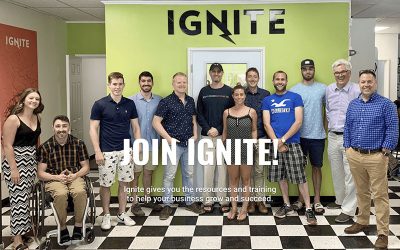 Doug Jones coordinates Ignite, an innovation hub expanding from Yarmouth in central Nova Scotia, to Stellarton in northern Nova Scotia. Ignite's Mission is to help entrepreneurs grow their companies and their economic impact and their goal is to provide physical space and support for these local entrepreneurs. Their locations provide the tools they need for their businesses, and are they supplied with basic prototyping, video equipment, drones, and more. We'd like to congratulate Doug on Ignite's new facilities and Enginuity appreciates the opportunity to be one of their Corporate Partners!
read more
No Results Found
The page you requested could not be found. Try refining your search, or use the navigation above to locate the post.
Solutions made specifically for you.
Projects and Case Studies
Talk to us. We will be in touch with you soon.