Latest News and Articles
Find out more about Enginuity –
what makes us tick, what we've done so far, where we're headed, and everything in between.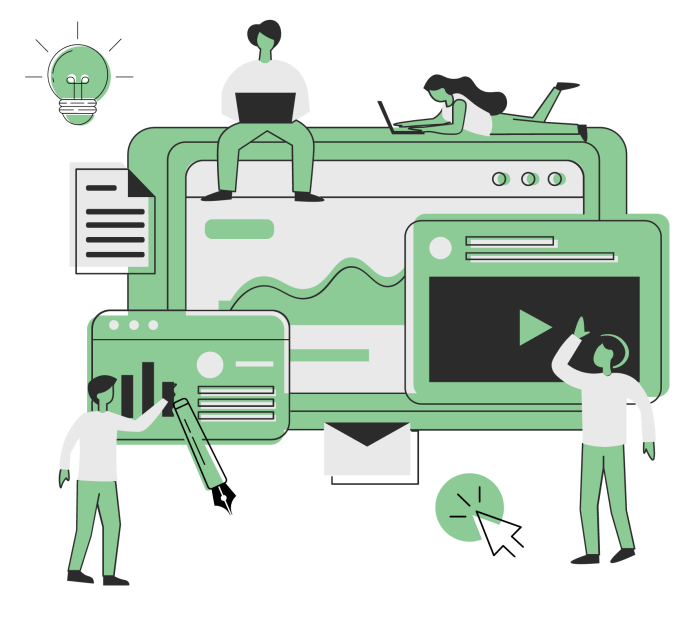 Stay in the loop.
Get our latest content straight to your inbox.
Stay in the loop.
Get our latest content straight to your inbox.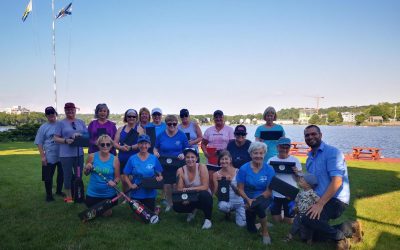 Breast cancer deeply impacts not only the patients but also their loved ones, caregivers, and so many more. Having a strong support system who truly knows firsthand what you're thinking/feeling is empowering and essential to a survivor's recovery process on a physical, mental, and emotional level. For this reason, we have donated 24 non-slip dragon boat seats to Bosom Buddies so they can paddle over Lake Banook with comfort!
read more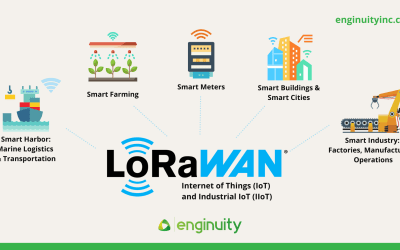 In a world where data harvesting can be done anywhere and everywhere, or LoRaWAN, are becoming increasingly popular. Unlike cellular networks, this new technology does not need a potentially expensive data package, offers a wider connection radius, and requires minimal power to operate. After all, better data means better insights. Better insights mean better business, operations, and revenue. Find out why we're investing in LoRaWAN: the new communications protocol of the future.
read more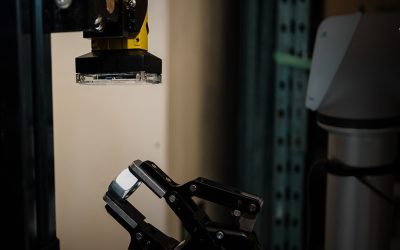 Want to increase production? You probably need Machine Vision. What is it and how does it work? Is it applicable to your business? Read more to find out.
read more
Here's EVERYTHING you've always wanted to know about outsourcing your engineering services, but were too afraid to ask: When should you do it? What are the risks? How do you select the right partner? We discuss all these and more.
read more
When Shivani Dhamija successfully pivoted and expanded her business in 2020, it was harder to keep up with the demand for their products more than ever. After all, they not only successfully released their product line to retail stores all over Canada, but they were also able to begin expansion to the United States. They were then looking to increase their production without significantly increasing costs – and so they asked for Enginuity's help.
read more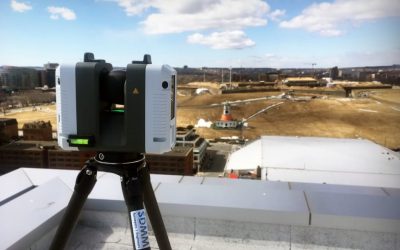 "We're looking forward to using this technology so we can go to our customers and say, 'here's our strategy, and we're going to give you an option that's grounded in reality. Not grounded in maybe's, nor guess-timates." To serve you better, we're collaborating with SDMM to bring Digital Twins and Reality Capture technology to our Discovery Process. How does this help you? Find out more.
read more
Continuous Monitoring Systems collect predictive maintenance-style data in order to detect possible problems in machine and installations. But what exactly are the advantages of one? Most of all, do you need it?
read more
No Results Found
The page you requested could not be found. Try refining your search, or use the navigation above to locate the post.
Solutions made specifically for you.
Projects and Case Studies
Talk to us. We will be in touch with you soon.