Partners
Enginuity is proud to be working with the following associations in advancing technology and innovation here in Atlantic Canada and around the world.
Want to work with us? Let's talk.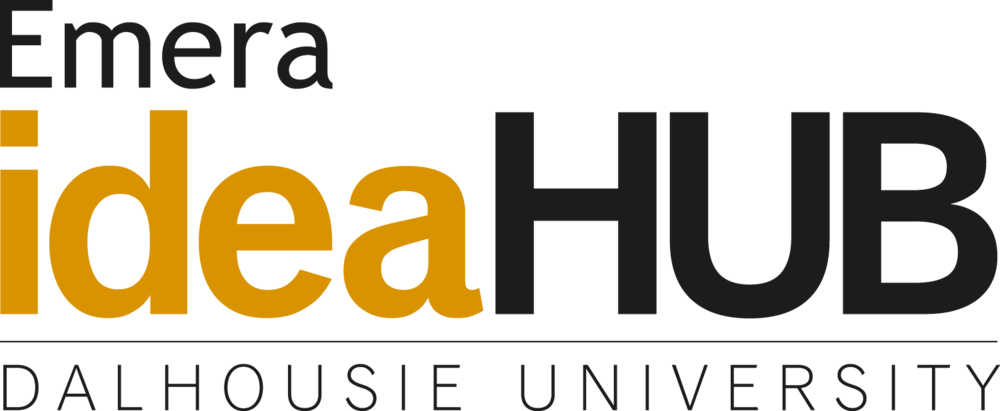 Accelerating Rural Innovation
Enginuity is a seasoned partner of IGNITE Atlantic and Emera IdeaHub in bringing innovation to Atlantic Canada.
We regularly work with small and medium enterprises, the academia, and other institutions and research groups to bring new ideas and processes to life. We provide mentorship and access to state-of-the-art technology and expertise to ensure that your product innovation reaches its full potential.
If you have an idea, don't hesitate to talk to us. We know how to get you there.

Forging Innovation through Collaboration
Enginuity is proud to be a Founding Associate of the Atlantic Hydrogen Alliance, and to be bringing our engineering resources to The PIER.
We believe in the progress that we can collectively make if we bring our capabilities and resources together. The sky's the limit when different promising organizations come together to advance innovation.
If you want to work together, don't hesitate to talk to us. We'd be happy to start a discussion.
Advancing Aerospace and Defence locally, and around the world.
Enginuity is a proud member of the Atlantic Canada Aerospace and Defence Association (ACADA).
We work collaboratively with other industry members, as well as provincial and federal government agencies, in delivering world-class aerospace and defense engineering services.
Our specialty capabilities include: Shipbuilding, Design, and Engineering Services, and Marine Ship-Borne Mission & Platform Systems. You can check out our ACADA profile here.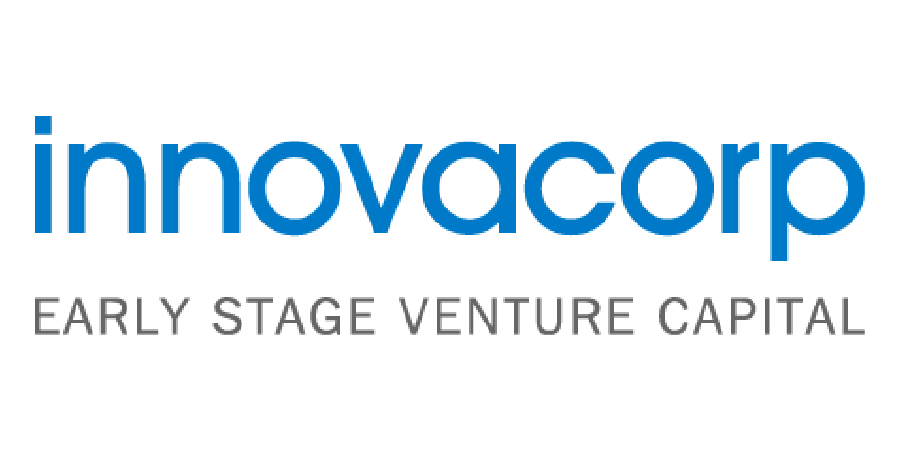 Developing Atlantic Canada's Economy
Enginuity actively works with Nova Scotia Business Inc. and Atlantic Canada Opportunities Agency in advancing Nova Scotia and Atlantic Canada's Economy.
We find ways to support small and medium sized enterprises so that we can work towards a globally competitive Nova Scotia, strengthening the different industries in the region.
To partner with us, you can leave us your contact info here.
Talk to us. We will be in touch with you soon.