The Product
Development Hub.
Hardware is hard. Lessons learned through years of designing and building are part of the deal.
With a keen focus on you and your concept, our Product Development approach taps into the rich reservoir of skills our diverse team offers. Together, we'll refine, build, and validate until your target audience sees undeniable value.
Turning Visions Into Groundbreaking Products.
With a product discovery method that's as extensive as it is unique, we touch every base – from concept, design, prototype, to realization.
Our commitment lies in molding our development process to fit each client, plugging skills gaps, mitigating R&D uncertainties, and providing the decisive leadership needed for success.
If the technologies don't exist, we design them.
Your Product
From Start to Finish
We guide you through Discovery, Conceptual Design, Proof of Concept, and Rapid Prototyping to bring your idea to life.
You're in the loop at every step.
Enginuity is built differently. 
We're not going to require your product or idea be at a specific phase before working with you. Our aim is to help you successfully get to the next phase, one step closer to realization. 
Discovery
Translating user needs and market opportunities into a clear and defined vision for the product.
Conceptual Design
Validate the aspects of a concept providing evidence that it can be successfully implemented or developed further. 
Rapid Prototyping
The quick creation of tangible representations to validate design concepts, gather feedback, and make informed decisions efficiently.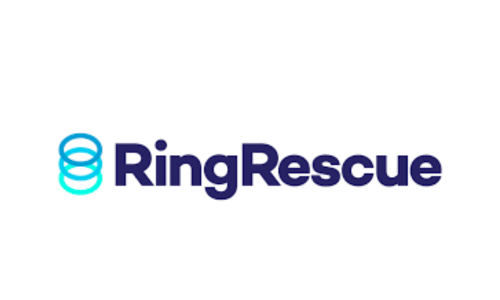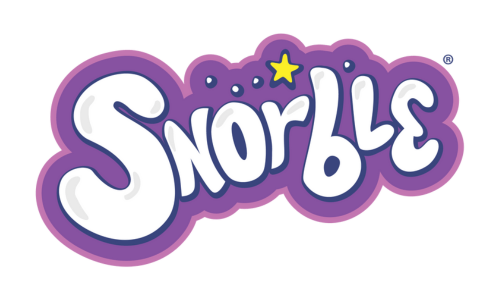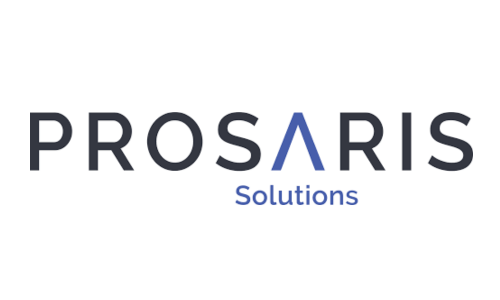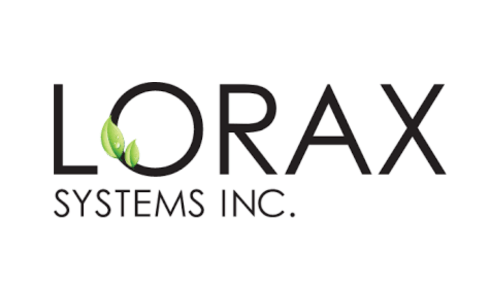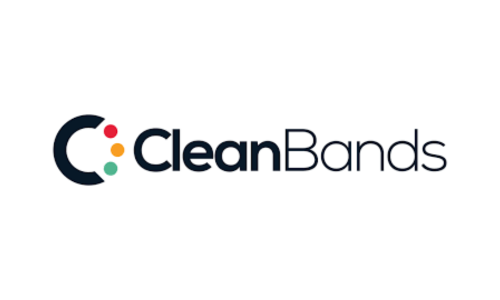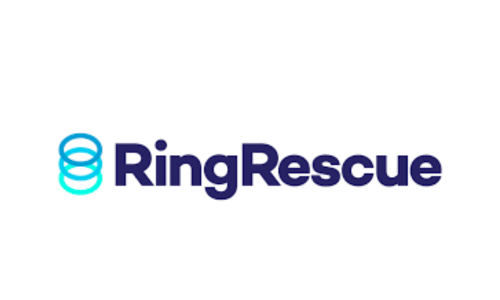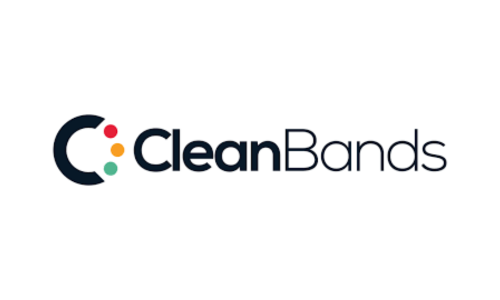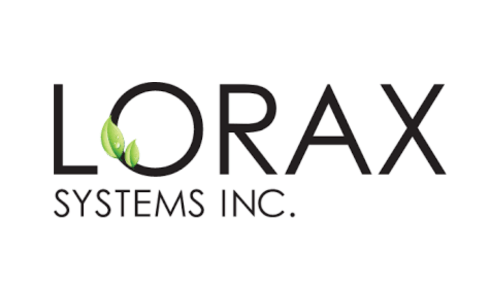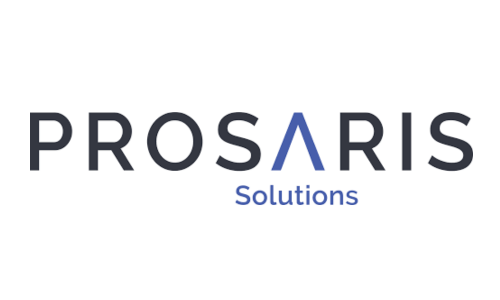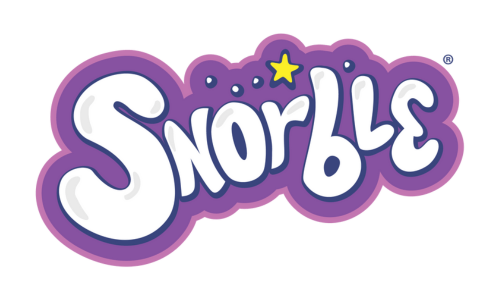 Product Research
leverages our own internal resources plus our vast network of subject matter experts, scientists, labs, manufacturers, and suppliers.
Concept Development
grows from your idea to proof-of-concept to fit-for-purpose conceptual design under our expert guidance and includes mechanical, structural, and electronic design.
Product and Prototype Design
is covered from preliminary design to fabrication package.
Sketching, CAD models, photo-realistic rendering, and mock-ups bring the design to life.
Industrial Design
combines artistic skill with practical knowledge to produce designs that enhance a product's function and aesthetic by looking at user needs, ergonomics, human factors, market requirements, and the environment in which it will be used.
Rapid Prototyping
impresses investors, communicates concepts, and optimizes resources.
Electronic Prototyping
includes electromechanical systems, machine automation and factory integration, computer vision, electronics test stations, process logic, sensing and measuring, programming/software development, and data collection and storage.
UX/UI (User Experience and Interface)
Human Machine Interface (HMI) — is part of every Enginuity solution.
Prototyping Capabilities
include 3D printing, CNC machining, hydraulics/pneumatics, assembly and packaging, high-fidelity modelling, plus support to produce short-run injection molding; urethane casting; plasma, laser, and water jet cutting; welding; and resin printing.
Material Review and Supply Chain Validation
gives you access to our broad national, continental, and international network of sector specialists and materials, manufacturing, and supply chain partners.
Assembly and Functional Testing and Analysis
ensures your product is working the way it should.
Our team of experts tests and analyzes your concepts, structures, and processes.
Linear / non-linear static FEA
Thermal / heat flow
Fluid flow / computational fluid dynamics (CFD)
Frequency response analysis
Dynamic analysis including Mechanical Event Simulation (MES) with non-linear materials
Random vibration analysis
Frequency response analysis
Strain gauging
Modal analysis
Design, build, and instrumentation of small test fixtures and prototypes
Enginuity has strong relationships with local and international manufacturers, suppliers, fabricators, and integrators. We also have expertise in the following areas:
Casting and forging
CNC machining
Plasma cutting
Laser cutting
Welding engineering
Non-destructive testing (NDT)
3D and resin printing
Injection molding
Hydraulics/pneumatics
Initial assembly
Plant process optimization
Packaging
To market, to market. Engaging customers and defining your path to market should begin in parallel with technical development.
The Enginuity team includes engineers, technologists, customer engagement specialists, business developers, marketers, and web designers. We have in-house expertise in:
IP and patent protection,
Licensing and trademarking,
Pricing,
Distribution,
SKUs, and
supply chains.
Commercialization is always part of the conversation with Enginuity. When the time comes, if the fit is right, we can jump in and collaborate in commercializing your product or process.
"We needed to move quickly and taking a gamble on a remote team was risky.  From day one we got great vibes and the Enginuity team pulled together in spite of distance and challenging supply chains.  Seeing a new product on the showfloor at the Indian Gaming Tradeshow & Convention was amazing and it fuels the post-covid recovery of the business"
Jasper Kelley
Organizations We've Worked With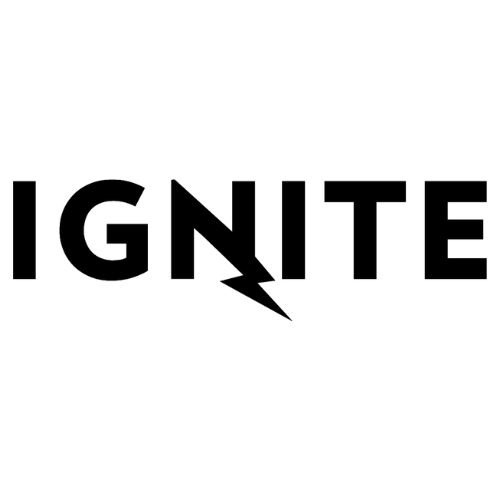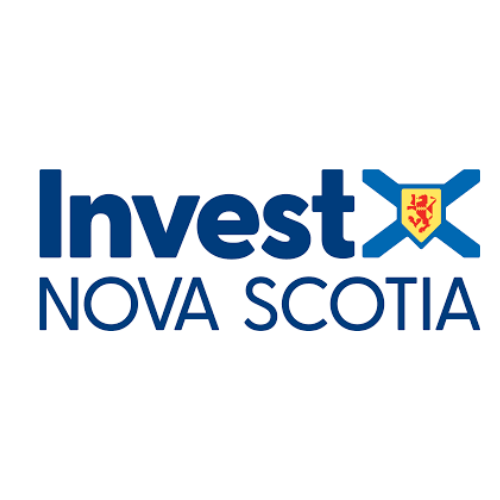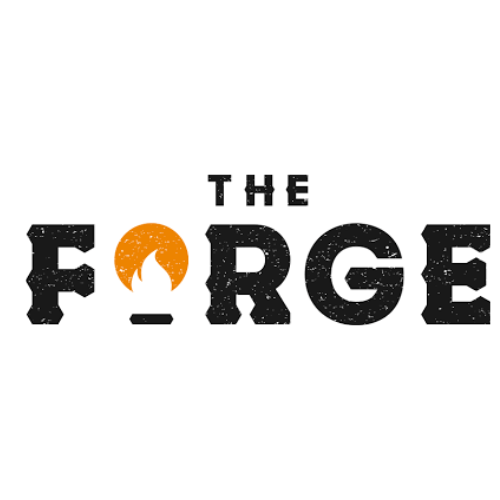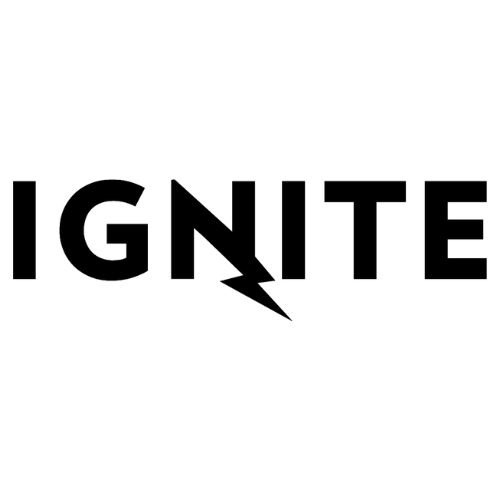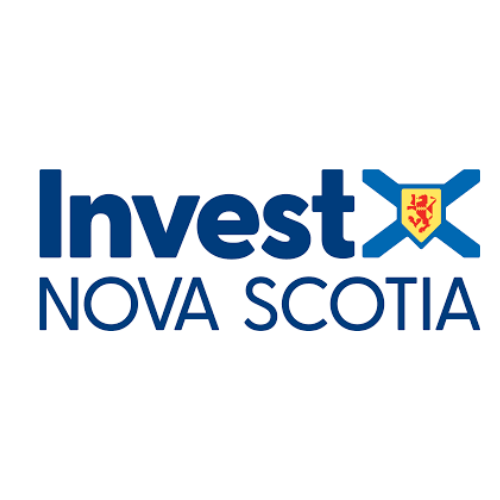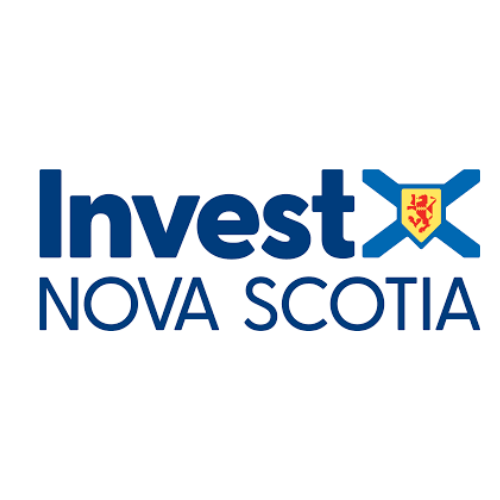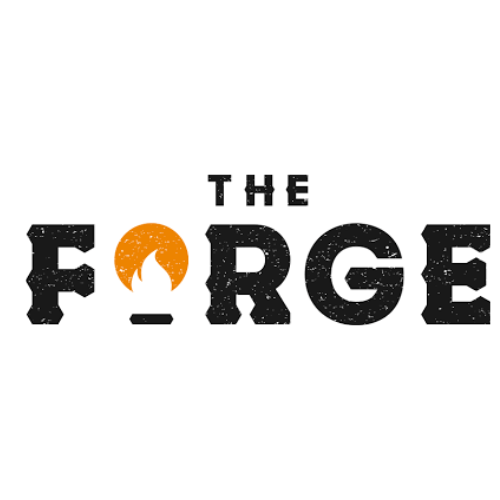 You come up with the problems,
we'll create the solutions.
Discovery
Discovery is the common-sense starting point for your new product development process. It provides the right inputs to start your product or process engineering. We dig deep into your idea/challenge and ask key questions to ensure the ultimate design is fit for market and purpose.
Innovative Problem Solving
We break through the "usual" ways your industry solves problems and examine solutions generated in other industries to deliver highly innovative, pragmatic, and cost-effective products and processes.
Process De-Risking
We take you quickly from brilliant idea to new product development strategy, building, testing, and commercialization. By de-risking the whole process, everything is streamlined to get you where you need to go — efficiently and intelligently.
Customer centric programs
Successful years in business
Intelligent, creative & driven team members!
Delivered projects & counting
Enginuity
En-gin-U-i-ty
Enginuity is Canada's dynamic engineering and design group, we're on a mission to make a profound impact. From a basement operation to a powerhouse team of over 50 innovative experts, we tackle complex technical challenges, delivering tailor-made solutions that enhance the world.
Driven by curiosity, we place your challenges at the heart of our operations. Through our unique matrix managed, focussed team structure, we strategically apply our expertise to ensure outstanding results. We manage the inherent risks of research and development by thoroughly examining your idea from idea, through concept and prototyping to fabrication. If the necessary technologies don't exist, we design them; if we lack expertise, we source it. With us, you're not just procuring an engineering group; you're gaining a committed partner in innovation.
If the technologies don't exist, we design them.
The Latest on Product Design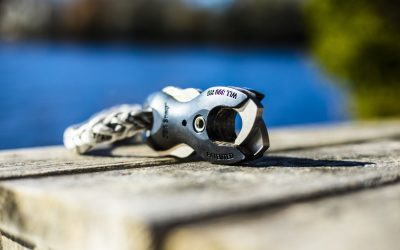 Enginuity spin off, SNAP Innovations Inc.of Halifax, Nova Scotia is delighted to announce a contract award from Innovative Solutions Canada (ISC) on behalf of the Royal Canadian Navy (RCN). SEA-Snap and TALON connectors will be distributed across multiple RCN testing locations on both Canadian coasts, including with Naval Fleet School dive teams.
Here's EVERYTHING you've always wanted to know about outsourcing your engineering services, but were too afraid to ask: When should you do it? What are the risks? How do you select the right partner? We discuss all these and more.
User experience (UX) design has become quite prevalent in the world of product development. Despite its recent popularity there is still much confusion as to what it actually is. So, where is all the confusion coming from? And where does it actually fall among the many terms attempting to define specific design fields? Better yet, how does UX design work within engineering?