Enginuity offers flexible, unbiased, and tailored automation and robotics solutions.
We learn what you need — from the people who actually interact with the process — and formulate a solution unique to your business, including ongoing training, documentation, and service support.
Enginuity's rapidly growing team of mechanical, electronics, and mechatronics professionals is Atlantic Canada's premier robotics and automation integrator.
As the newest addition to Enginuity's repertoire, automation and robotics is paving the way to a more automated region, bringing Eastern Canada in line with the global 'state of the art'.
Innovation has many catalysts.
One is staying competitive in a world that's already heavily automated. Many industries face challenges in maintaining a skilled labour force. Automating tasks involving intensive labour, quality control, repetitive movements, and product placement creates a more efficient and accurate product flow and leaves more complex tasks and skilled jobs available for humans.
Client communication, an open-door policy, and effective project management are central to our automation projects. Clients are integral to the process, working with us onsite to explore concepts and solve problems. Working with industry-leading robotics and controls providers results in client-driven, fit-for-purpose process improvements in manufacturing, assembly, and packaging.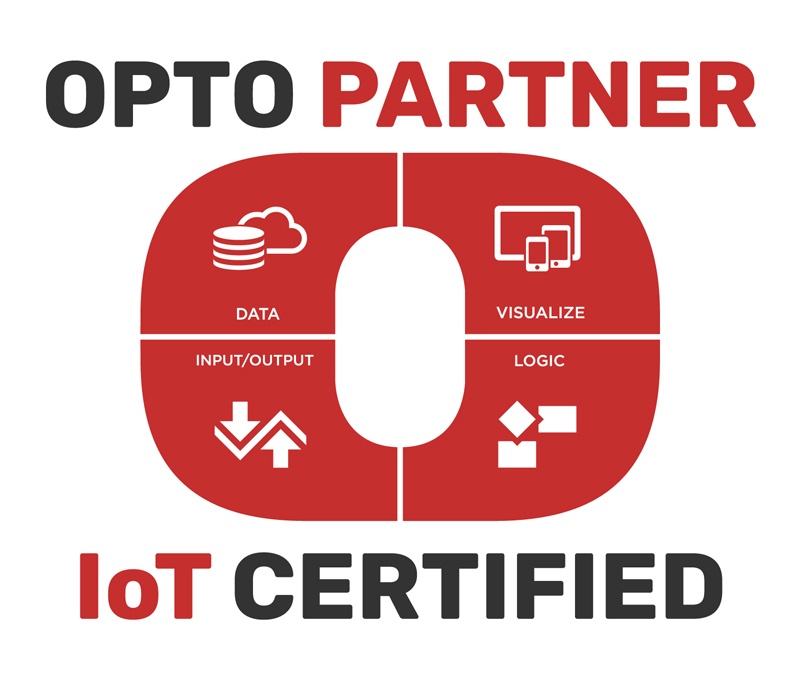 Industrial Automation
& Process Automation
The days of keeping employees on your production line for 25 years are over. You need engineered process improvements to maintain your market relevance.
Our automation and robotics team can see where you're going before you get there.
Enginuity offers a full range of automation services:
Industrial controls include systems and instrumentation for industrial processes.
Enginuity has expertise in:
PLCs — Programmable logic controllers are industrial computers adapted for the control of manufacturing processes like assembly lines or robotic devices. They are rugged, highly reliable, and easy to program.
HMIs — Human-machine interfaces are industrial-grade user interfaces, or dashboards, that allow a person to a control a machine, system, or device.
Upgrades to legacy equipment to establish smart, new, and efficient processes
Creation or upgrade of entire production lines
Machine vision is a computer's ability to see using video cameras, analog-to-digital conversion (ADC), and digital signal processing (DSP). Image data is fed to a computer or robot controller to accomplish tasks such as shape identification, sorting, grading, and scanning. Enginuity's experts can help you establish machine vision processes for:
Quality control — Machines optimize production lines through improved speed and accuracy. Machine vision is ultra-fast and can identify any number of defects.
AI — Use Artificial Intelligence to learn from the process to ensure accuracy is maintained and improved over time.
Classification — Machine vision can classify parts or components.
Determining volume and weight — 3D vision can be used to find the volume of objects, so you know when a can is full or a package is at capacity.
Production identification – Reading bar codes, RFID, and QR codes to determine next steps in the process.
Thermal sensing — Indicates if a person or product is present or if a device is overheating.
Grading — Many food items must be graded, like eggs or apples.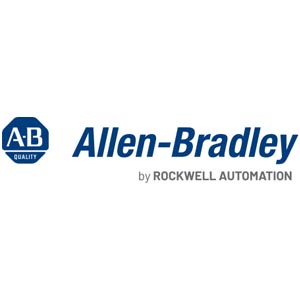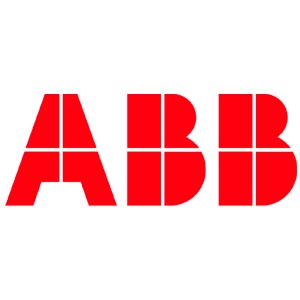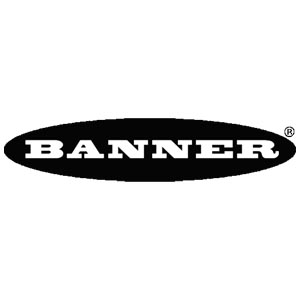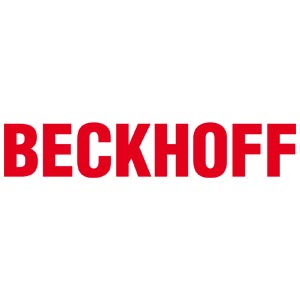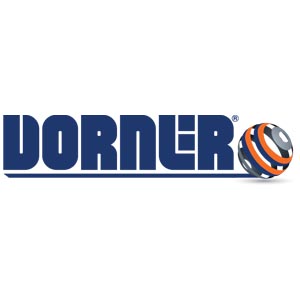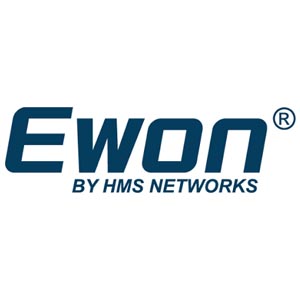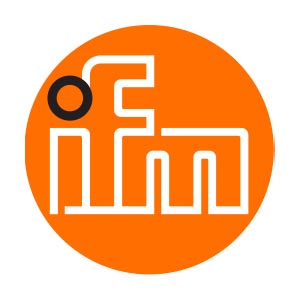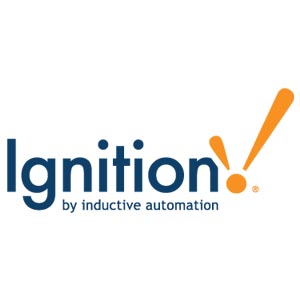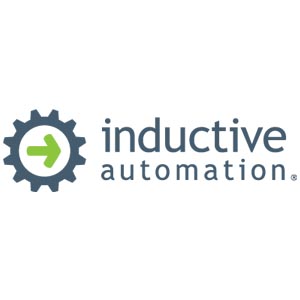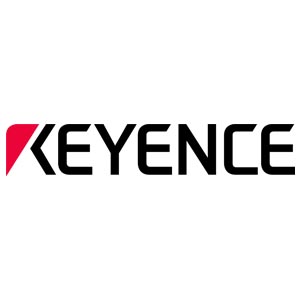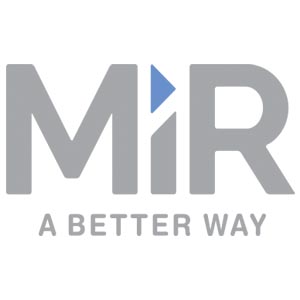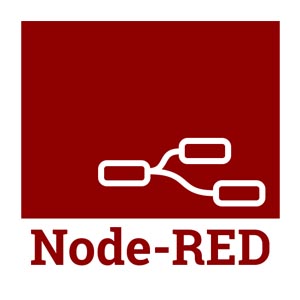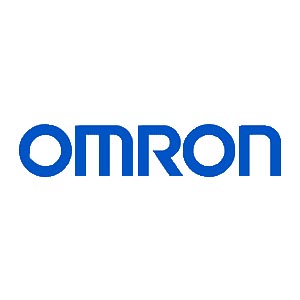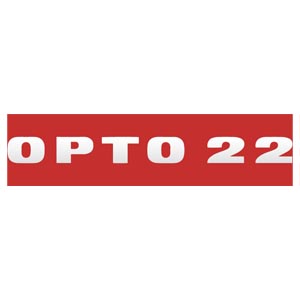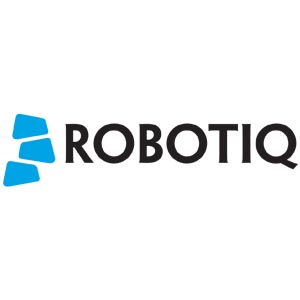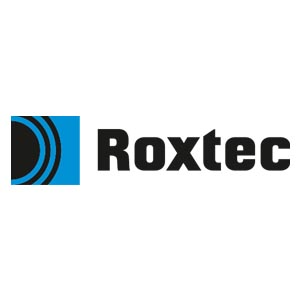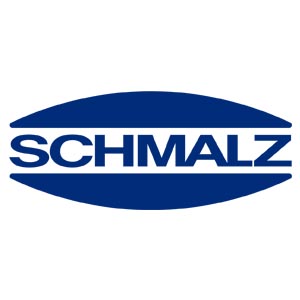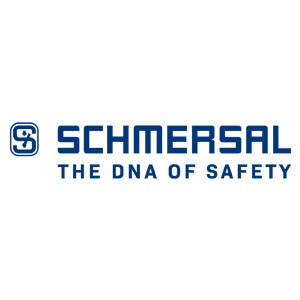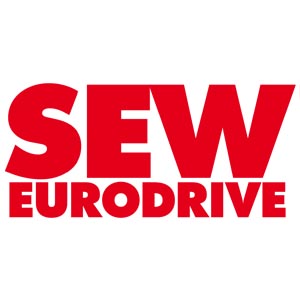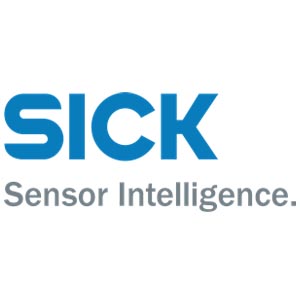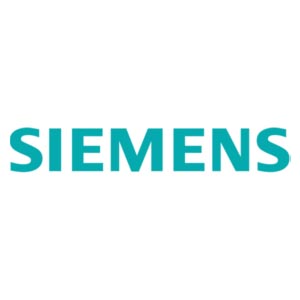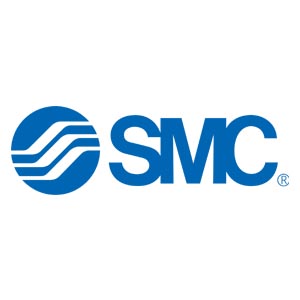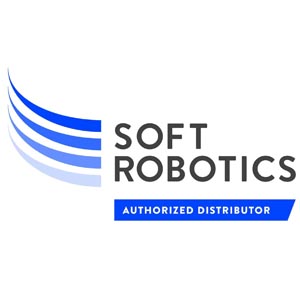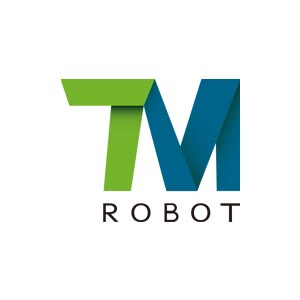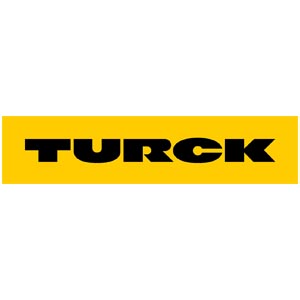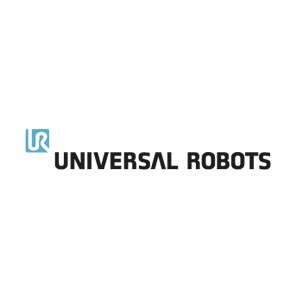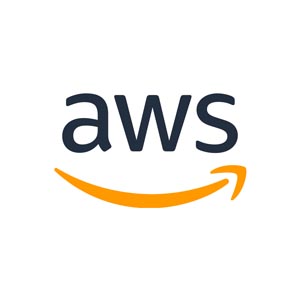 WANT TO TALK ABOUT YOUR AUTOMATION NEEDS?
Let's start the conversation: