Mechanical Engineering and Design
Structural Design, Design for Manufacturing, Finite Element Analysis – you can have confidence in our excellent reputation that's built on 18 years of principles-based engineering.
Whether you're addressing an existing issue or validating an entirely new concept,
Enginuity brings a practical, sustainable, and immediately useful response to the table — be it a kitchen table or a boardroom table.
Mechanical engineering is a key component of any real physical product, prototype, assembly or 'thing' that requires some form of mechanical and functional design.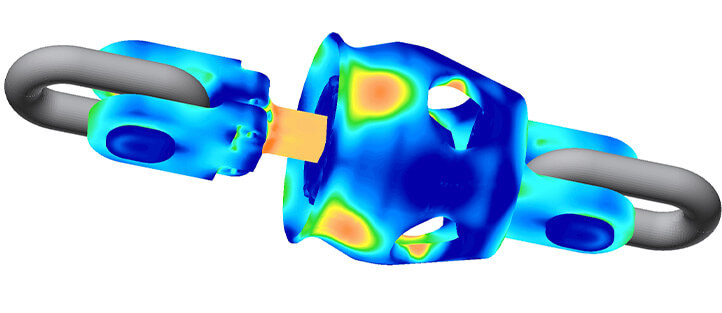 Needless to say, we're different from other mechanical engineering companies.
Our agile work teams bring together the right mix of skills for your job, whether it's an offshore instrument pack, a food production process, a new wearable, a medical device, or a space propulsion system.
We've completed more than 300 projects in the past five years.
Our design team conceives, sketches, models, drafts, and builds mechanical systems from scratch.
Our Core Competencies
are centered around creative problem solving in the mechanical engineering space:
Design Validation
including proof of concept and prototype testing, is the cross-disciplinary foundation of our Product Development Process and encompasses product improvement, industrial controls, and industrial design.
Detailed Analysis Services
include functional analysis, failure analysis, and all forms of Finite Element Analysis (FEA) – including linear and non-linear materials, static and dynamic, thermal, Computational Fluid Dynamics (CFD), and large displacement models.
We also perform real-world testing and design custom test equipment for unique testing challenges, including both non-destructive and fully plastic testing models.
Material Analysis and Specification
considers design and optimal materials used – including manufacturing processes, load and lifespan requirements, regulatory and safety implications, suitability for use, end-of-life disposal, and a host of other factors.
Our team is familiar with all common and exotic manufacturing materials.
Structural Design
guarantees optimal function and safety of machinery and structures. Sophisticated analysis tools combined with decades of accumulated experience in many fields allow for reliable and efficient structural design.
Fabrication Techniques
include all standard methods of product and structural fabrication. In-house CNC machining and turning as well as 3D printing provide very rapid iterations of ideas and demonstration of fit-for purpose designs.
In addition, a partial list of manufacturing experience on the Enginuity team includes: welding (carbon and stainless steels, aluminum, titanium, polymers), injection molding, casting, forging, stamping, winding, spinning, hydro-forming, composites/FRP and more.
Design for Manufacturing (DFM)
is the complex series of tasks associated with taking a fully-functioning prototype and making it in volume, including supply chain selection, design optimization, COGS pricing and analysis, first article testing, and packaging design.
Safety and Designing to Standard
is led by Enginuity's TÜV® Certified Safety Engineer, one of only a few in Atlantic Canada, and covers risk analysis, codes, and standards.
Subject Matter Experts (SMEs)
are on call to build capacity and meet client needs.
Risk Analysis
with best practices, and staying on top of research, technical reviews, and state-of-the art technologies are always a priority.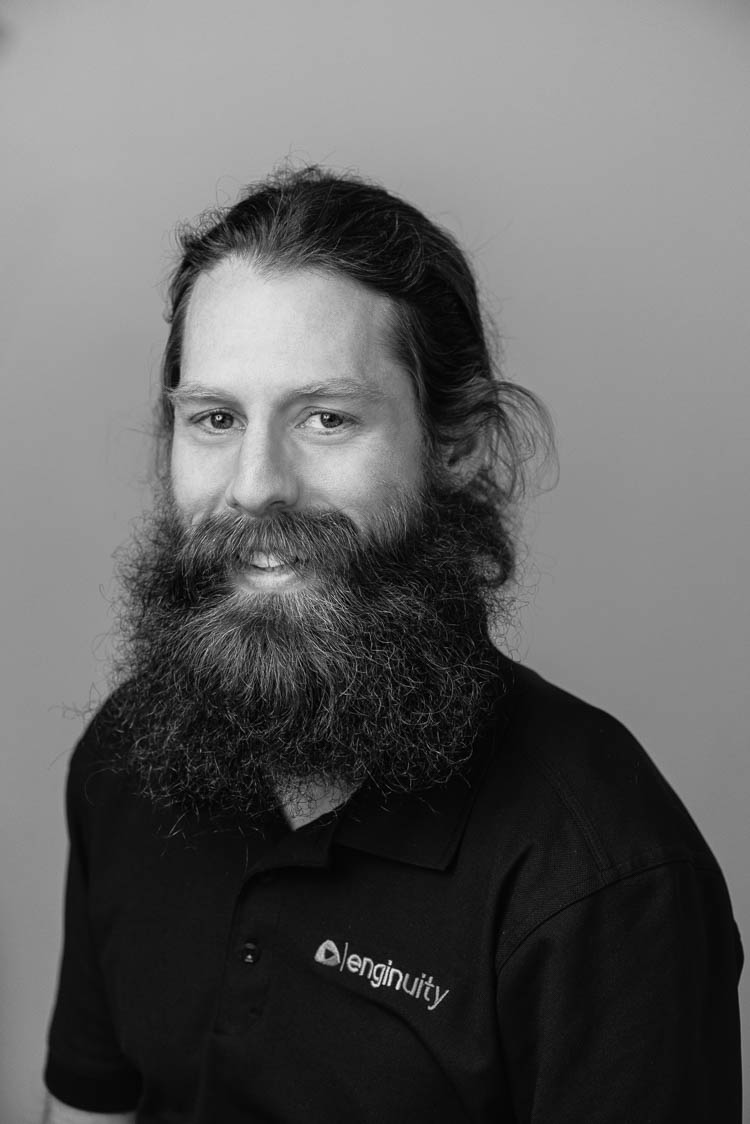 Louis Manuge, P.Eng.
Lead Engineer – Mechanical Team
Lou leads Enginuity's Mechanical Team and is a native of Dartmouth, Nova Scotia. Lou has always been curious about how and why stuff really works (or doesn't). 
Lou has 10+ years of experience in fabrication, mining, marine, automation, offshore, oil & gas, aerospace, defense, civil, and medical sectors. 
He has worked in various roles such as CNC operator, draftsman, design engineer, and lately as discipline lead. Lou has previously worked for companies such as Atlantic Hardchrome, INCO, CVRD, and RKO steel. He graduated in 2008 from Dalhousie University with a degree in BEng Materials Engineering. 
Lou has broad expertise in engineering fundamentals with a focus on structural FE. He has a proven track record of success in applying technical rigour and FE methods to highly constrained design problems using tools such as Femap and Ansys. Lou is also a highly capable CAD user proficient with Inventor, Solidworks, SpaceClaim.
For more information, you may contact us here.
We are recognized experts
in product design and development for the marine engineering and operations, ocean tech, aerospace, oil and gas, heavy industry, high-tech, manufacturing, medical, sustainable design, and transportation sectors.
Comprised of mechanical engineers, technologists, materials engineers, industrial designers, machinists and fabricators, we are plugged into a far-reaching supply chain.
We also source components and generate complete fabrication packages for client delivery.
Solutions
Mechanical Engineering solutions made specifically for you.
Ideas
News and ideas involving our mechanical engineering capabilities.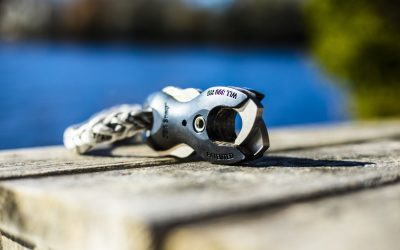 Enginuity spin off, SNAP Innovations Inc.of Halifax, Nova Scotia is delighted to announce a contract award from Innovative Solutions Canada (ISC) on behalf of the Royal Canadian Navy (RCN). SEA-Snap and TALON connectors will be distributed across multiple RCN testing locations on both Canadian coasts, including with Naval Fleet School dive teams.
read more
Sensor I/O, MCU & Processor Firmware, PCB Schematics, Layout & Prototyping, DFM PCB Design, Embedded Systems
Machine Vision and QA Systems, Third Party Robotics Integration, Controls & Electrical Schematics, Panel Build & Test, Risk & ROI Assessments and Monitoring
Finite Element Analysis/Numerical Analysis (FEA), Industrial Design, Functional Safety Assessments, CNC Machine & Prototyping
Talk to us. We will be in touch with you soon.