At Enginuity, you won't find us stacked up in cubes or buried in specs.
What you will find is a small but mighty army of engineering, design, technology, research, and strategy experts who can't wait to get their creative hands on your innovation challenge.
Owner and CEO Ben Garvey started Enginuity out of his basement 17 years ago with one contract.
Today, Enginuity employs 30+ experts and works with dozens of corporations, inventors, and strategic partners to design, prototype, and manufacture world-class products and processes. 
The principles that guide us haven't changed:
We believe our relationships with clients, vendors, and strategic partners are key to our growth and development. Those connections keep us strong.
We believe that when you put talented people in the right environment, with the right challenges, tools, and encouragement, you achieve thrilling results.
We believe in looking out for each other, and that our region is capable of great things. We have the skills, the intelligence, and work ethic to help ourselves and others build prosperity and sustainability.
We Solve Complex Problems.
Enginuity is a team of talented and creative engineers, designers, technologists, researchers, and strategists tackling complex technical problems with fit-for-purpose solutions.
We wrap our multidisciplinary team around your engineering, product, or industrial design challenge to develop fresh answers and move you forward.
Our Specialty Services Include:
Our Unique Discovery Process
We're driven by innovative design, value, and the careful stewardship of your resources.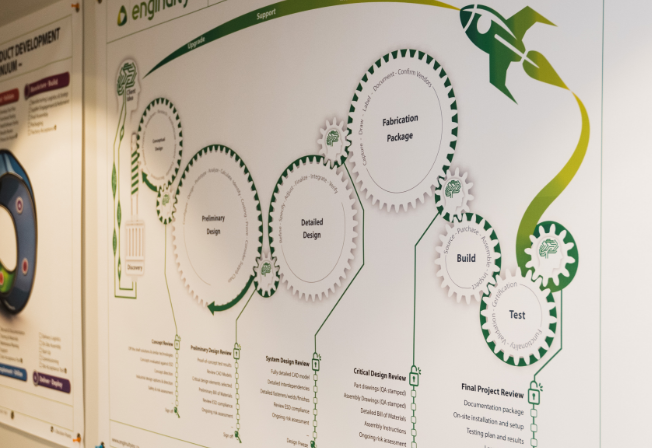 Our unique product discovery process ensures we evaluate the feasibility and the sustainable engineering of your idea.
We examine everything from concept to design, prototype, and fabrication to ensure consistently excellent results.
No complicated hoops to jump through, no meaningless micromanagement — just lean, fast, creative leadership that helps you reach your goals.
Research and Development is risky.
As a creative design and engineering services company, we work with large corporations, small businesses, and individuals in just about any discipline and industry.
Every client is different, and we adapt our development engineering process to meet you where you are.
We do everything possible to make sure we have the right resources to delight our customers: a well-rounded team, robust supply chains, and state-of-the-art technologies.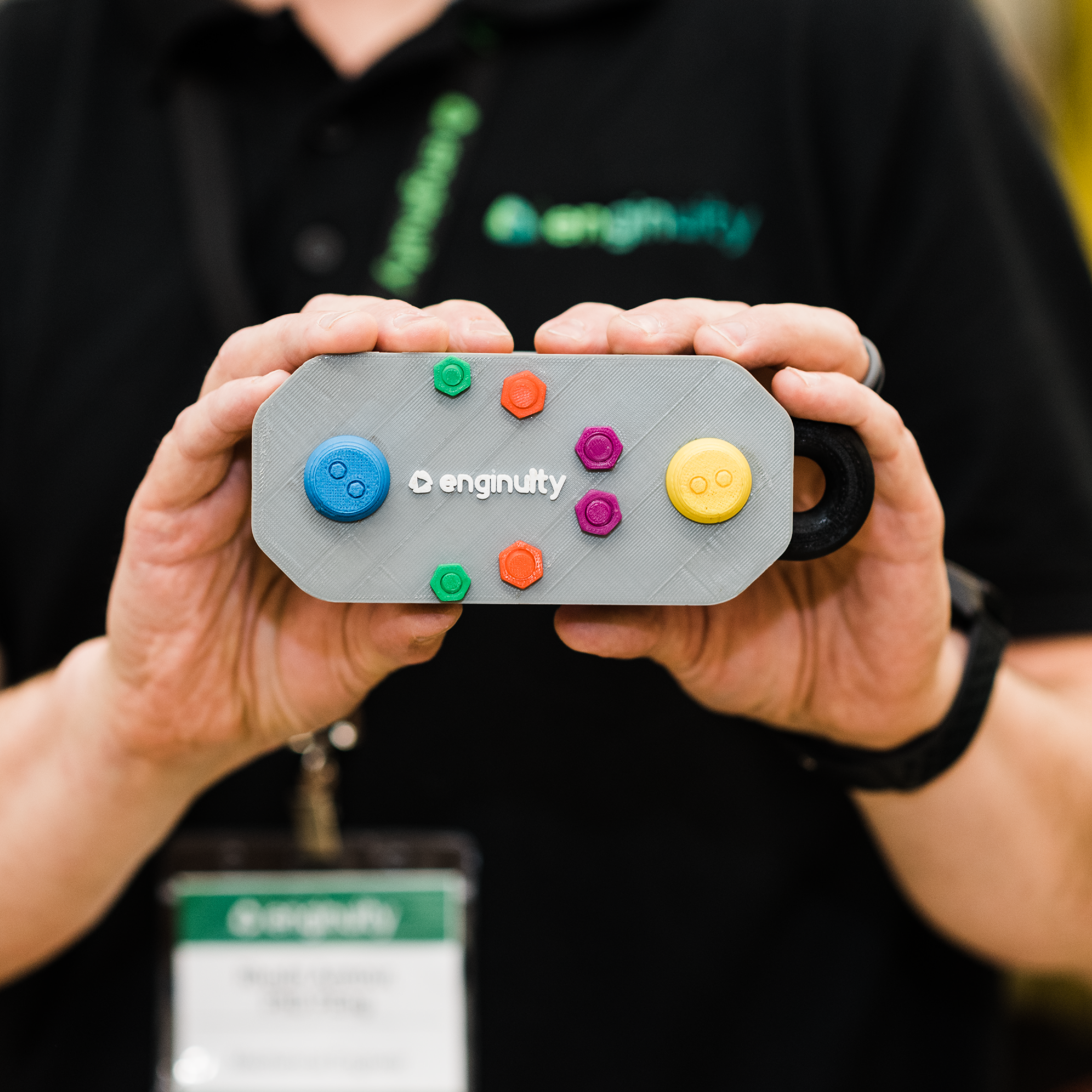 If the technologies don't exist, we design them.
If we don't have our own expert in the field, we find one –
anytime, anywhere – to get the insights we need to solve any thorny problem.
Find out more about our unique, agile process.