Case Studies
Some of our clients' success stories, and how we've achieved them together
Engineering solutions made for you.
We did it for them. We can do it for you.
Case Study – Process Improvement & Discovery
How We're Helping Shivani's Kitchen Increase Production
When Shivani Dhamija successfully pivoted and expanded her business in 2020, it was harder to keep up with the demand for their products more than ever. They were then looking to increase their production without significantly increasing costs – and so they asked for Enginuity's help.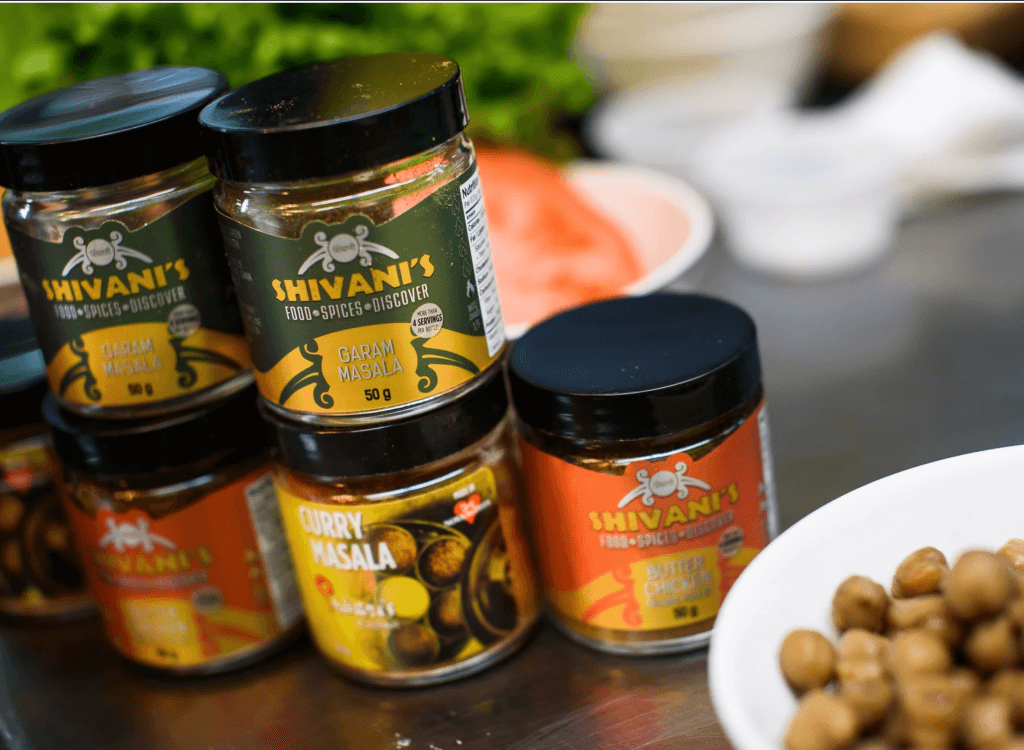 Case Study – Mechanical Engineering, Aerospace and Defense
Designing a Radio Frequency Processing Unit with 98% energy efficiency for the VASIMR thruster
Aethera Technologies sought out the help of Enginuity's Mechanical Engineering and Design team in order to assist with the design one of the key components of Ad Astra Rocket Company's electric rocket system (VASIMR), the Ion Cyclotron Heater RF Processing Unit.
Together, Enginuity and Aethera were able to come up with a highly optimized design for this Power Processing Unit (PPU) that met the tight restrictions required for space propulsion – at 98% energy efficiency.
Case Study – Automation, Industry 4.0
Automating Sea Cucumber Grading with Industry 4.0
Ocean Pride Fisheries had a need to solve picking sea cucumbers accurately, efficiently, and with a low tolerance so they could move the labour force to another production line. New robotic vision sorting system designed, built, installed, and commissioned.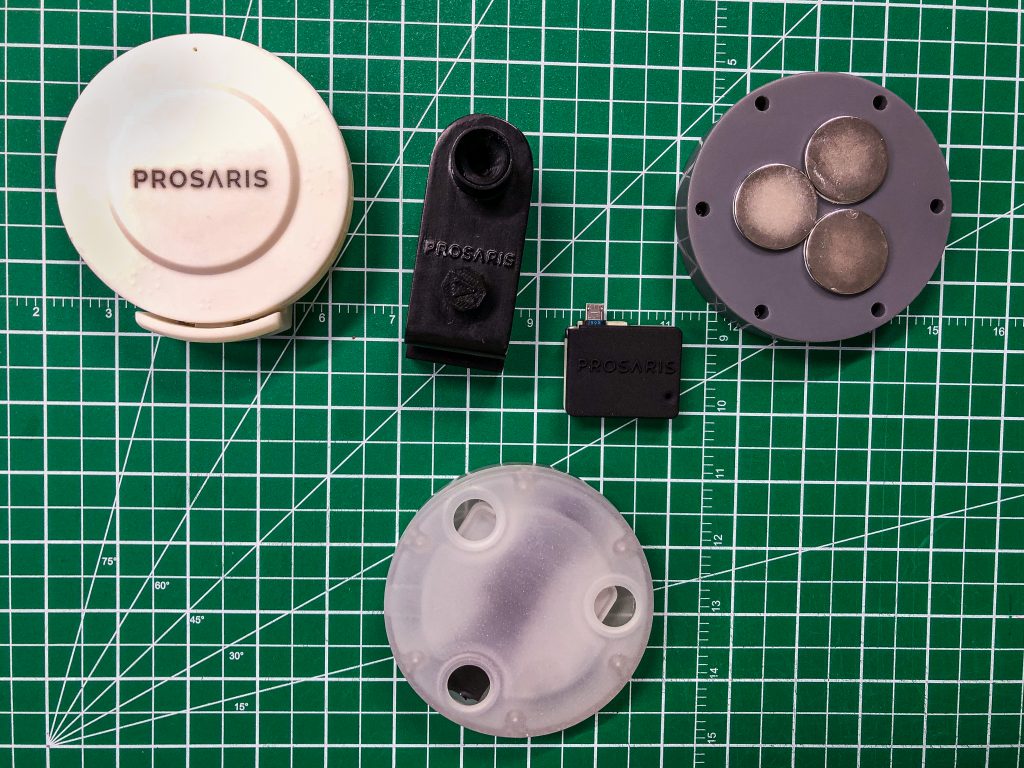 Case Study – Product Innovation, Electronics Design
A look into prototyping and product development with start-up, Prosaris
Enginuity is helping Nova Scotia Start-Up Prosaris in developing their ultrasonic leak detector, the OL1 – radically changing the way we manage leaks.
Product Idea: An ultrasonic leak detector that can detect, locate, and manage the smallest of leaks. Highly applicable for industries such as oil and gas.
Product Development Process: Through Enginuity's agile product development process – involving conceptual design, design validation, analysis, and design for manufacture (DFM).
Case Study – Product Innovation, Industrial Design
Developing a Cannabis Analyzer with Greenlight Analytical
James Wylde wanted to develop a prototype of a mass spectrometer that could sample cannabis in a simpler, more convenient way and provide faster and more accurate results. Enginuity's Product Development team are helping them make it happen.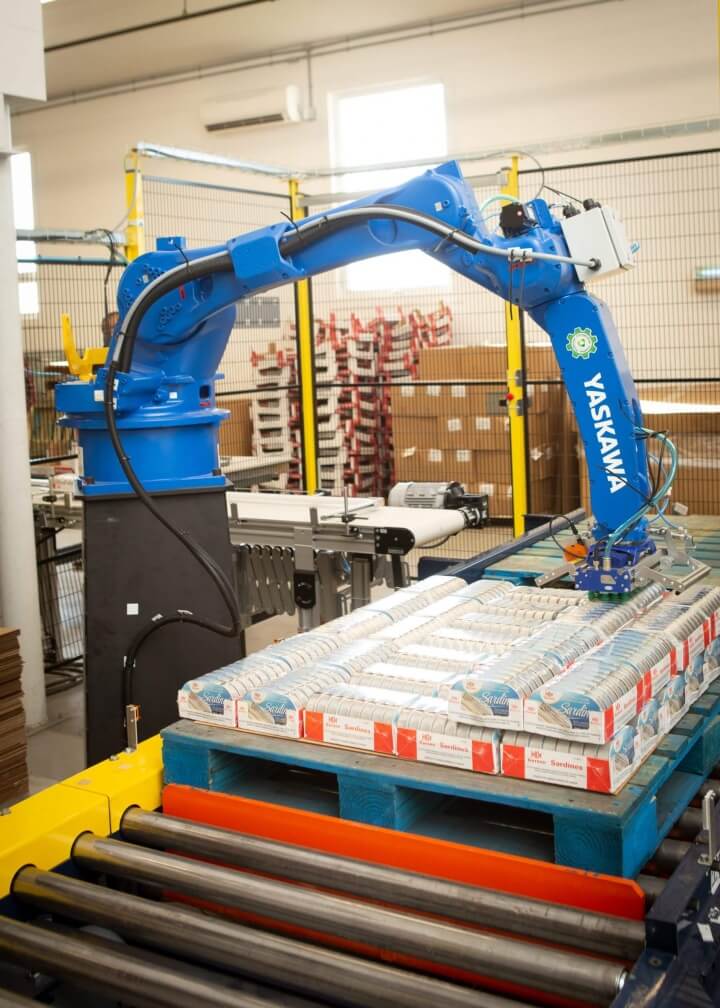 Case Study – Automation, Robotics, Industry 4.0
Doubling Food Production with Automation
IMO Foods in Yarmouth, NS has streamlined the packaging process of their popular Kersen Canned Fish, using Enginuity's Robotics & Automation Team, capturing all that is Industry 4.0. With Enginuity's Can Conveyance and Palletizing system, IMO can now double their production length to meet market demand with this food automation solution.
Talk to us. We will be in touch with you soon.