Printable Resources:
Oceanology International 2022
Click the "Download" buttons below the image to save your copy!
Ready to take the next step?
Meet Alastair "Alf" Trower!
Director of Business Development
Alf is your first point of contact at Enginuity. With over 25 years of client service and problem solving behind him; it's pretty hard to surprise — or stump — Alf.
Your first conversation with Alf will answer key questions:
Is Enginuity the right fit?
Do we have relevant experience and expertise?
What coaching do you need to pull together the stuff we need to move forward?
↓ Connect with Alf on LinkedIn!
If it needs

 

Engineering

, it needs

 

Enginuity.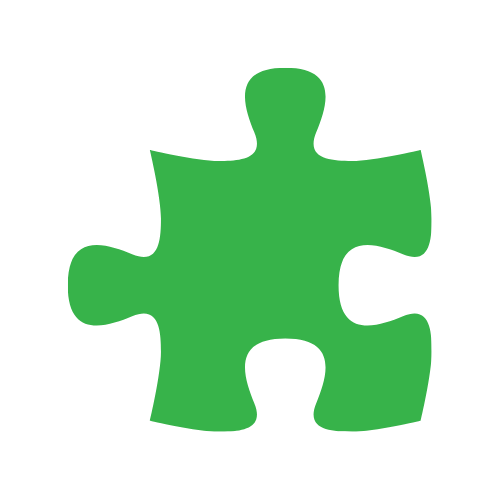 What We Do
We solve technically challenging problems with pragmatic and cost-effective engineering solutions for new product development and innovative design.
Who We Are
Enginuity is a creative engineering consulting firm based in Halifax, Nova Scotia. As a Canadian leader in design engineering, mechanical engineering, electronics engineering, and automation we serve clients in North America and around the world.
How We Work
Our unique product discovery process wraps a multidisciplinary team around your engineering, mechanical, electrical, commercialization, product development, and industrial design challenge or invention idea to develop exact-fit solutions.