If you have a technically challenging problem, we'll forge a solution.
We deploy our unique Product Discovery Process to solve complex and challenging technical problems and deliver highly innovative, pragmatic, and cost-effective products and processes.
We take you quickly and efficiently from brilliant idea to new product development strategy, building, testing, and commercialization.
We de-risk your research and development, streamline your new product development process and product development strategy, and get you where you need to go — efficiently and intelligently.
Take a look at what we've done so far.
Projects and Case Studies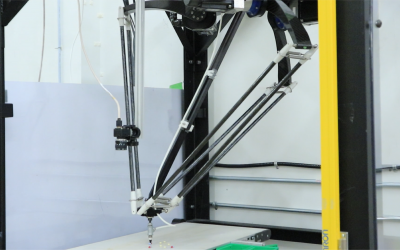 Through machine vision and robotics, Enginuity was able to help Unbound Chemicals in their journey of recycling valuable pharmaceutical waste.
read more