At Enginuity
, we're committed to leaving no one behind. Industry 4.0 represents a revolution in how we all do business, integrating traditional manufacturing and industrial platforms and practices with the latest smart technology.
Enginuity is highly skilled in machine to machine communication (M2M) and Internet of Things (IoT) and can provide innovative and customized solutions to meet your needs.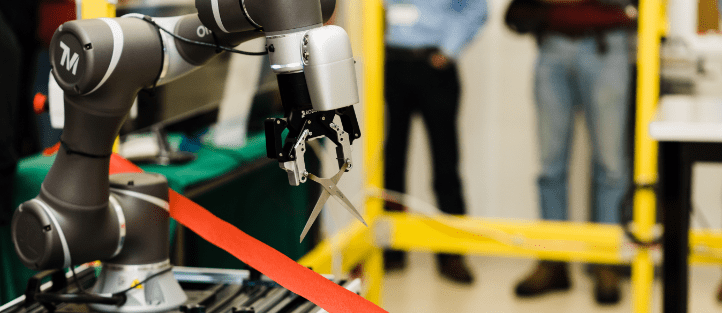 We'll help you innovate your way to smart automation, better communication and monitoring, and production lines that can self-analyze and diagnose issues before they become problems.
Our Industry 4.0 offerings:
Autonomous mobile robots (AMRs) and autonomous guided vehicles (AGVs) can revolutionize your production line, shipping department, and warehouse. AMRs are programmed to complete a task and will find the most intelligent path to get there. (Have a Roomba? Then you have an AMR!) Their versatility and reduced reteaching time make them the state-of-the-art in robotics. AGVs follow a defined path, and can include a lift or conveyor, allowing you to link your entire production line.
Artificial Intelligence (AI) is the key to predictive analytics and predictive maintenance. AI creates an algorithm to calculate and determine a machine's healthy state. The health of your machine can then be monitored and alerts issued at the first sign of trouble.
Internet of Things (IoT) and Industrial IoT (IIoT) includes any machine, device, or appliance capable of passing data into a large network. Today, plants are full of machines that need to be connected for optimal functioning. Our automation experts make sure you have access to and can use your data to increase efficiency, improve quality, and anticipate problems. Smart systems mean your IoT devices enable machine learning and continuous process improvements.
Condition monitoring packages are intelligent add-ons to legacy equipment. Monitor machine health, efficiency, and power consumption without changing the machine. Sensors feed data to a dashboard you can monitor from wherever you are.
SCADA solutions (supervisory control and data acquisition) allow you to monitor the entire pulse of your large operation from one screen. SCADA systems gather and analyze real-time data to monitor plants and equipment. Industries including telecommunications, water and waste control, energy, oil and gas refining, and transportation use SCADA for enterprise-level dashboarding and control.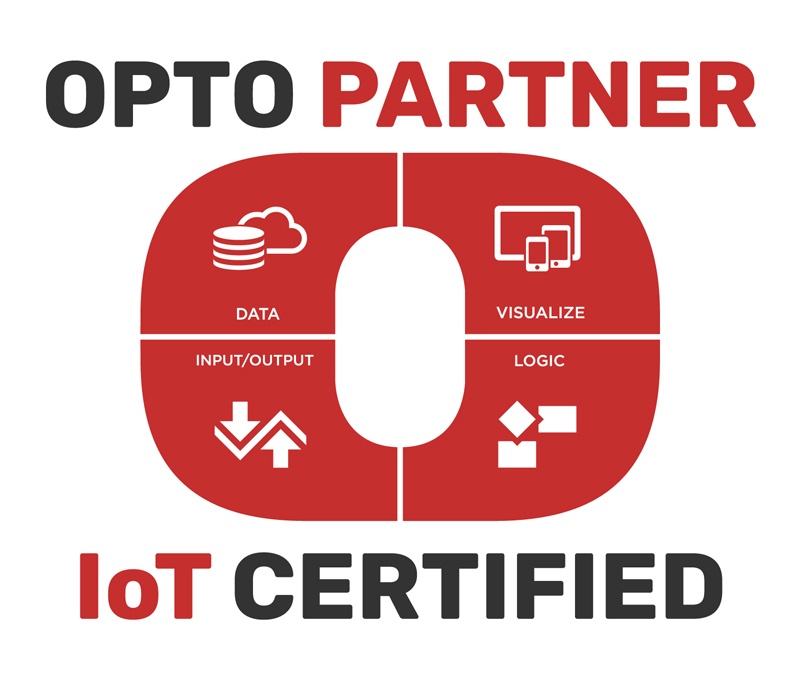 Enginuity is an IoT Certified Opto 22 Partner.
Do you need help implementing an IoT (Internet of Things) project? We're one of the few Opto22 IoT Certified Partners in Canada. If you're looking to do predictive maintenance, advanced data analytics, increase operational efficiencies, and reduce costs, an IoT solution might be for you. We can help. 
You can also check out our page from Opto 22's website here.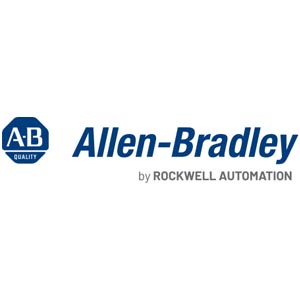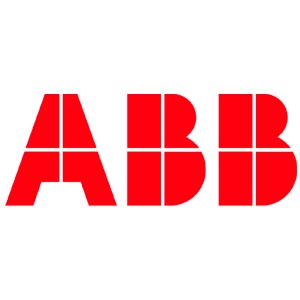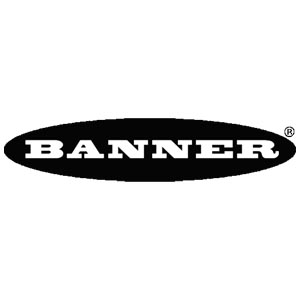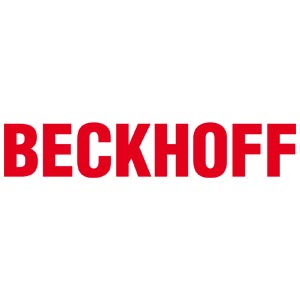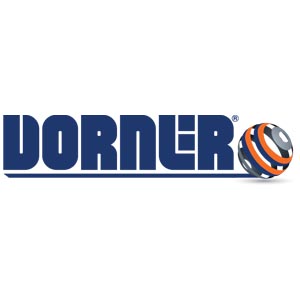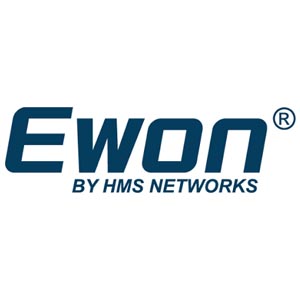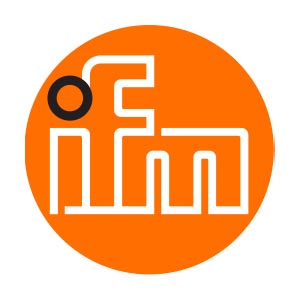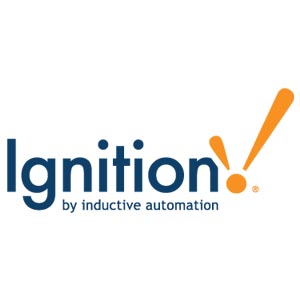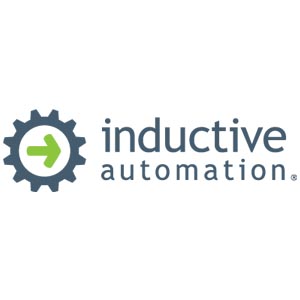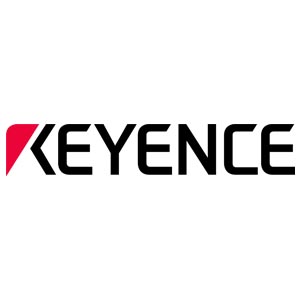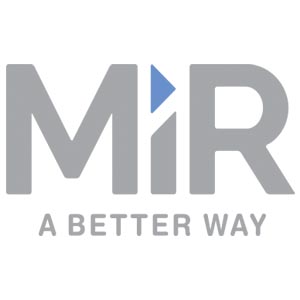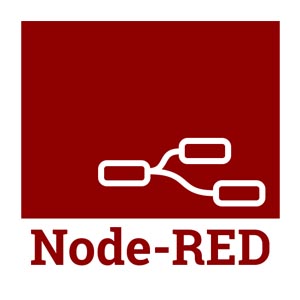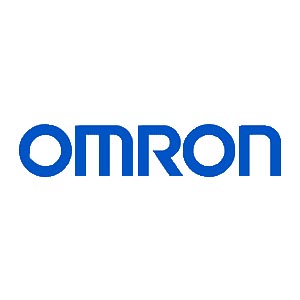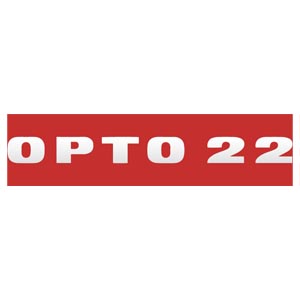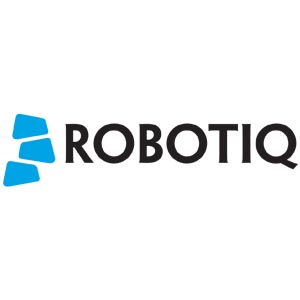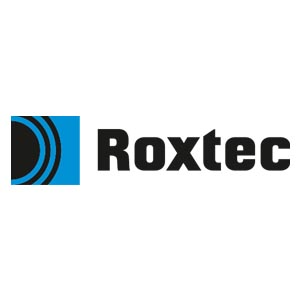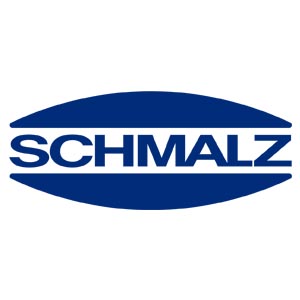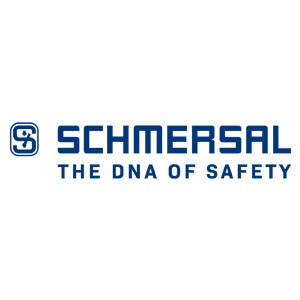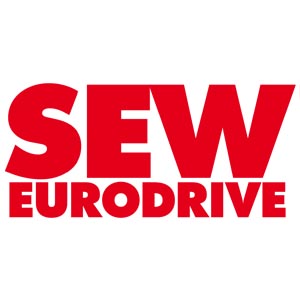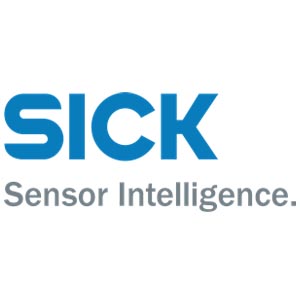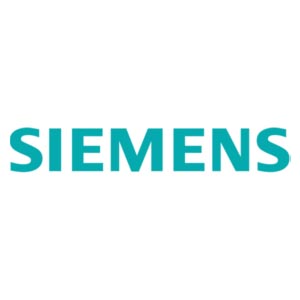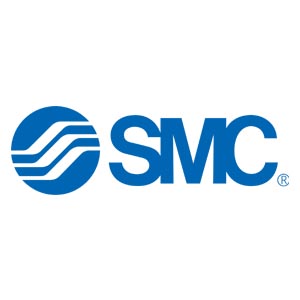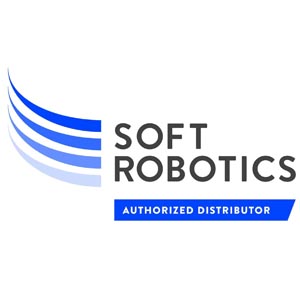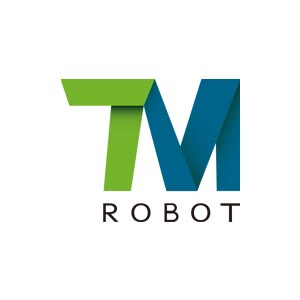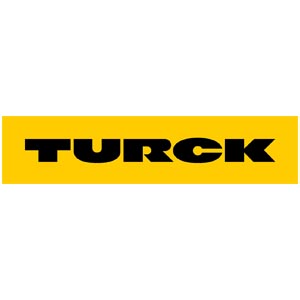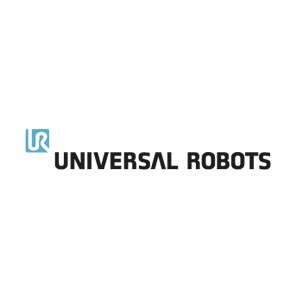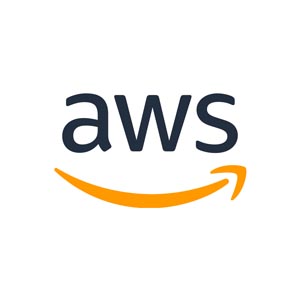 INTERESTED IN LEARNING HOW OUR INDUSTRY 4.0 SOLUTIONS CAN TRANSFORM YOUR OPERATIONS?
Schedule your FREE 30-minute consultation with our business development manager: